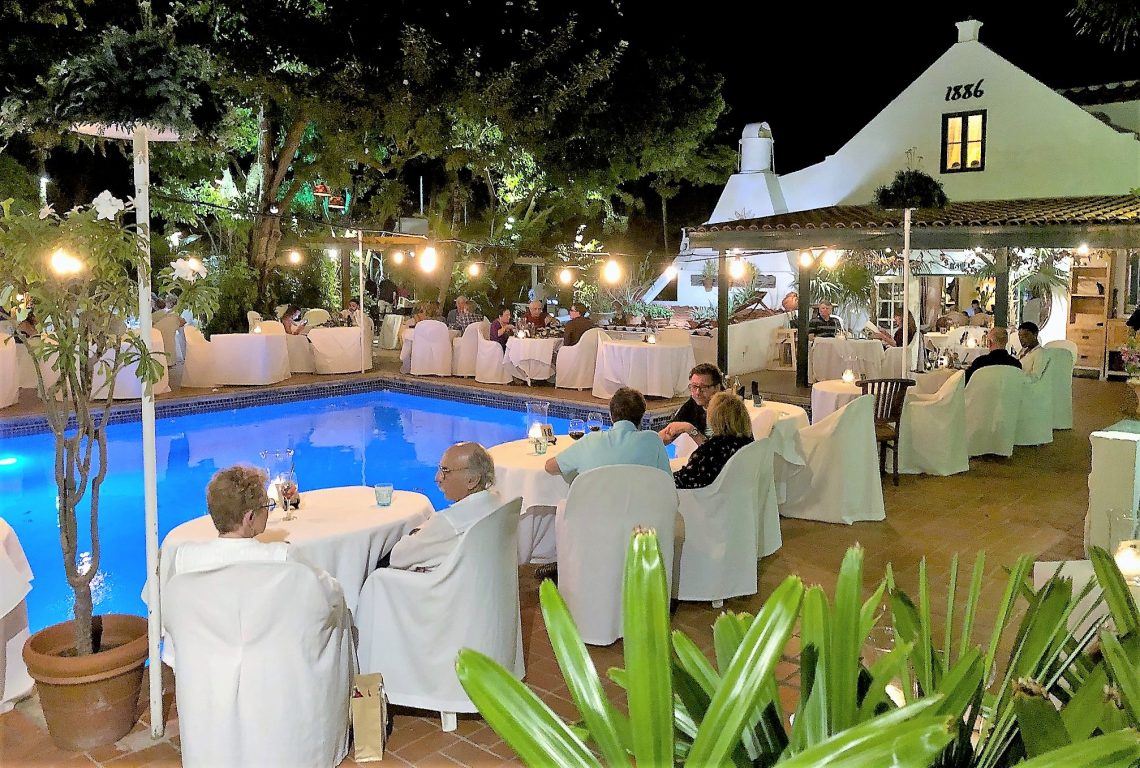 Dining Out (Aruba) | Winter 2019
In the five trips my husband and I have taken to Aruba, we have always stayed at the Bucuti & Tara Beach Resorts. Breakfast is included—a small buffet with omelets to order and the like.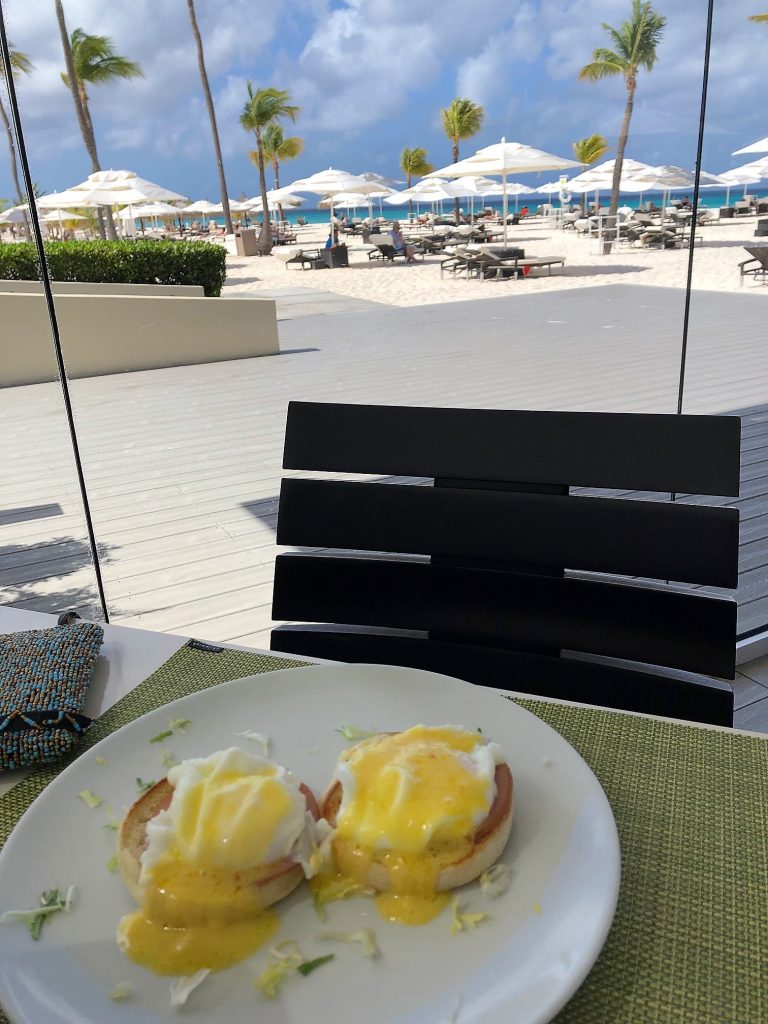 For lunch, we raise our beach flag and eat in our lounge chairs (sand and wind be damned). For happy hour, we saddle up to their beach bar and enjoy two for one cocktails from 4pm to 6pm. Dinner is always the main event. I carefully research options, discuss with the concierge, and book a special place each night. Some are hits, some are misses, but dinner is our time to see more of the island, including its fantastic restaurants, and explore all it has to offer.
This trip, I am proud to say, we switched it up a bit. We explored a little more, just down Eagle Beach for lunch and happy hours, and we were so glad we did.
Let's Begin with the Positives
Pega Pega Beach Bar and Grill is located in the Manchebo Beach Resort. Their food is great for lunch with tons of options, their servers are super friendly, and the crowd is totally unpretentious. Over the course of a week, we tried their salads, shrimp curry, wings, tenders, and fish tacos—my husband's favorite. They have two-for-one happy hour from 5pm to 7pm. A Tito's and club soda is $8 regular price, local bottled beer is under $3.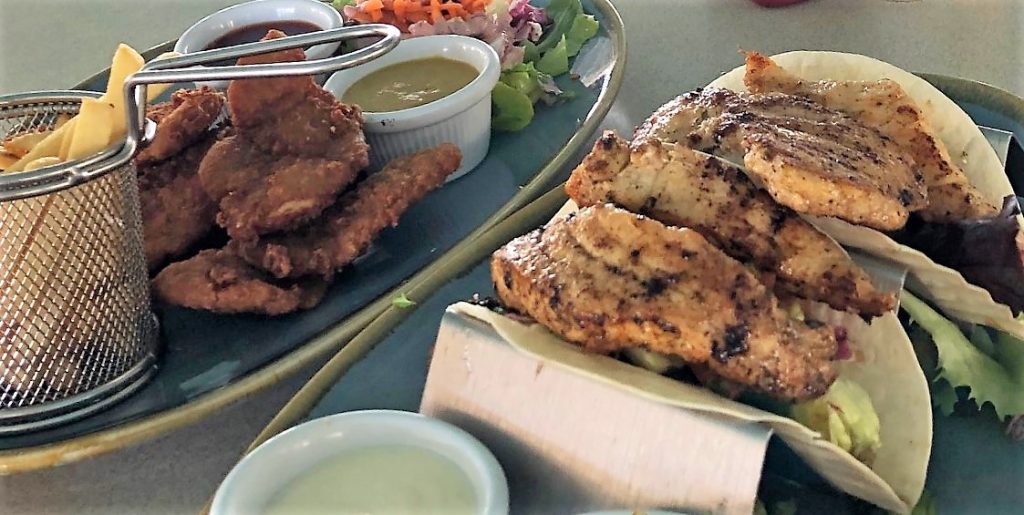 Matthew's Beachside Restaurant is a little further down in the Casa Del Mar. What a fun crowd: old, young, and very social. We really enjoyed our happy hours there. A Tito's and club soda is $8.50 regular price, Heineken drafts are $2.65, Balashi's are $2.75. Their two-for-one happy hour is from 4pm to 6pm. Many of the people we met were staying for several weeks in Aruba, had been coming to the island for years, and had all kinds of advice on where to stay, eat, and play. The live music was particularly fun, especially when our 85-year-old friend John was dancing to "My Way" with his wife of 65 years, Helen. Adorable.
Dressing for dinner, a late-night reservation, great food and wine is our version of nightlife typically when we travel, and most definitely in Aruba. Our first stop for dinner this year was Quinta Del Carmen, which has amazing ambience; the restaurant is in a lovely old family home. Escargot ($13), scallops au gratin ($14), rack of lamb ($46)—the diet is clearly on hiatus.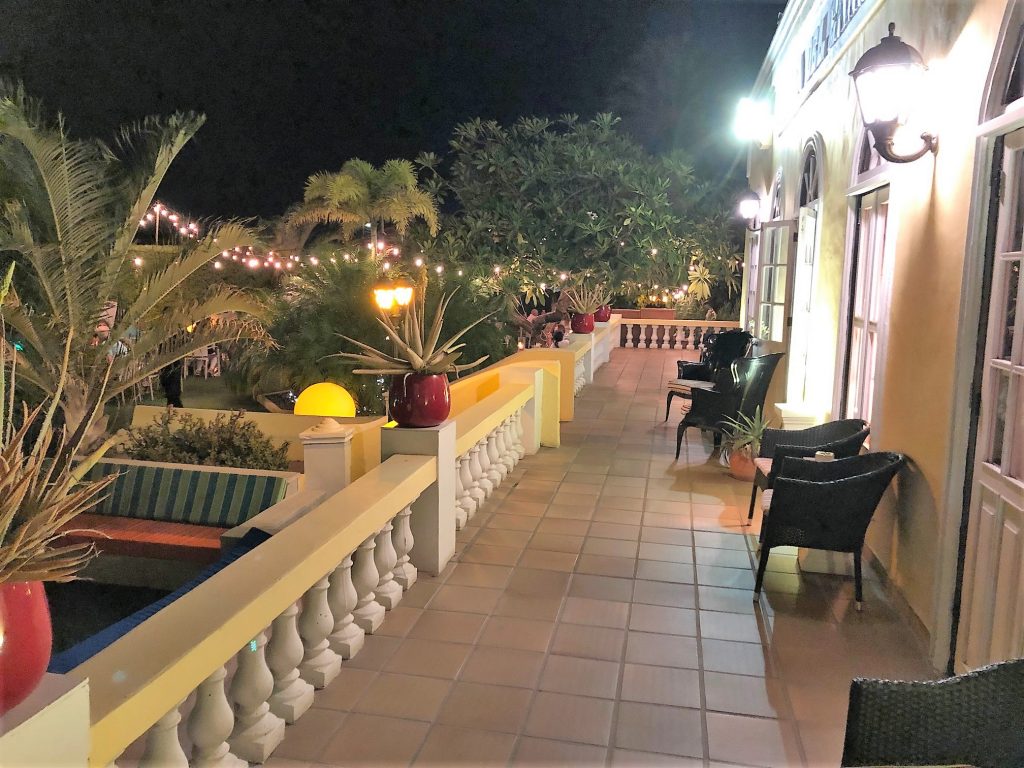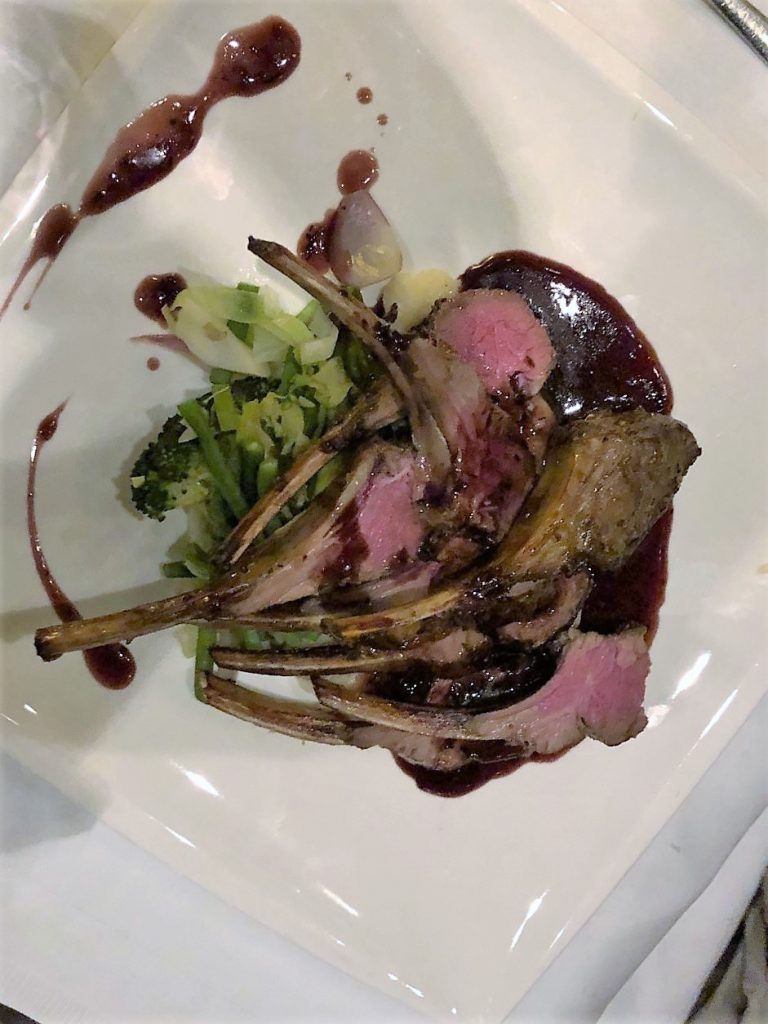 Next, we headed to Yemanja, which is the only restaurant I would consider going to twice in one week because the food is so good. It's a more low-key restaurant, specializing in woodfired fare. Yemanja is downtown, so you might find yourself seated between a local and someone from a cruise ship. We're there to eat, not socialize, so who cares? A few highlights: some of the best olive tapenade I have ever eaten, the beef carpaccio bombe, which is an arugula salad surrounded by thinly sliced raw Angus beef and a balsamic crème ($18), and the melt-in-your-mouth, super savory woodfired skirt steak ($39).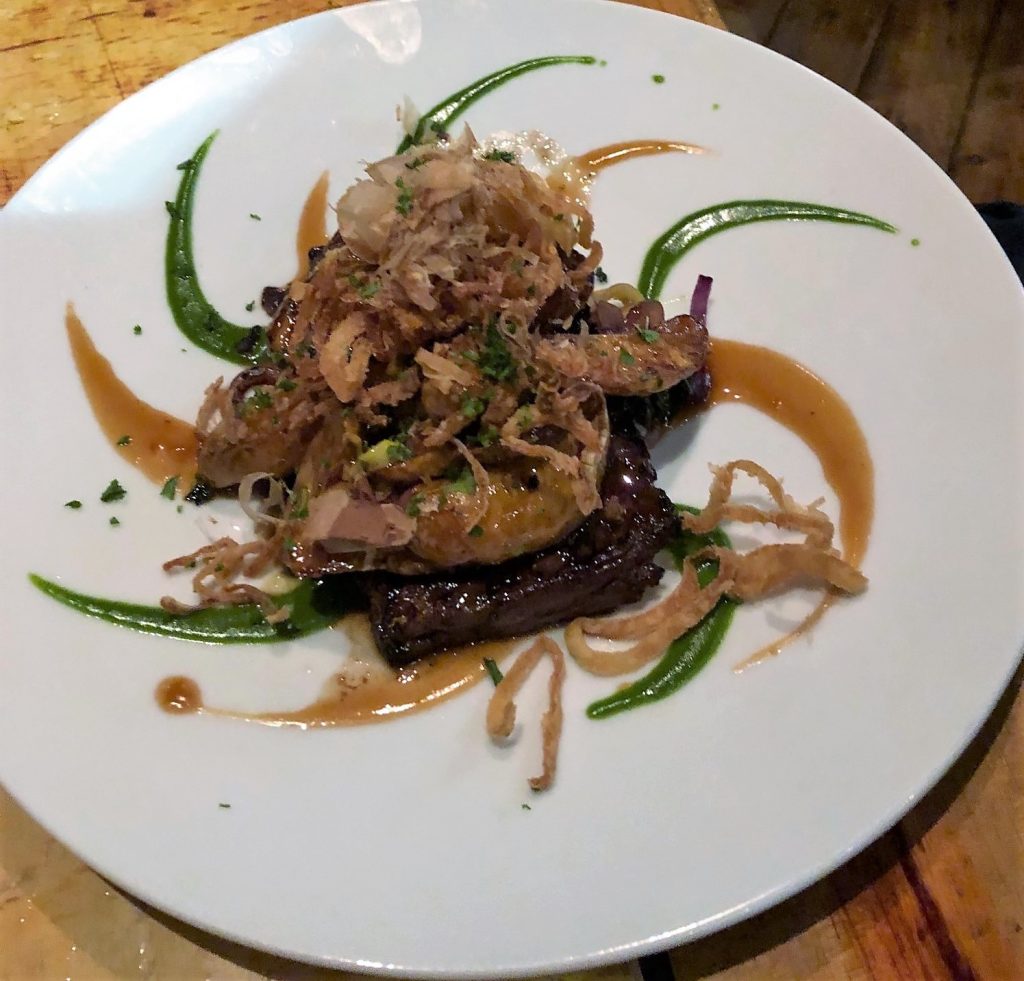 The following night, we visited a newer restaurant, Wilhelmina, which has been getting great reviews. Not so new to us as we've known Chef Dennis since Carte Blanche was under a windmill in Aruba (and that's a lifetime ago). The place is lovely and cozy, the food and the wine delicious. I had probably my favorite dish of the entire trip there: Wilhelmina's ravioli. This decadent ravioli is filled with braised beef short rib, foie gras, and mushroom and finished with roasted Portobello mushrooms, parmesan, and a truffle-balsamic sauce ($18). The short ribs were also delicious ($42).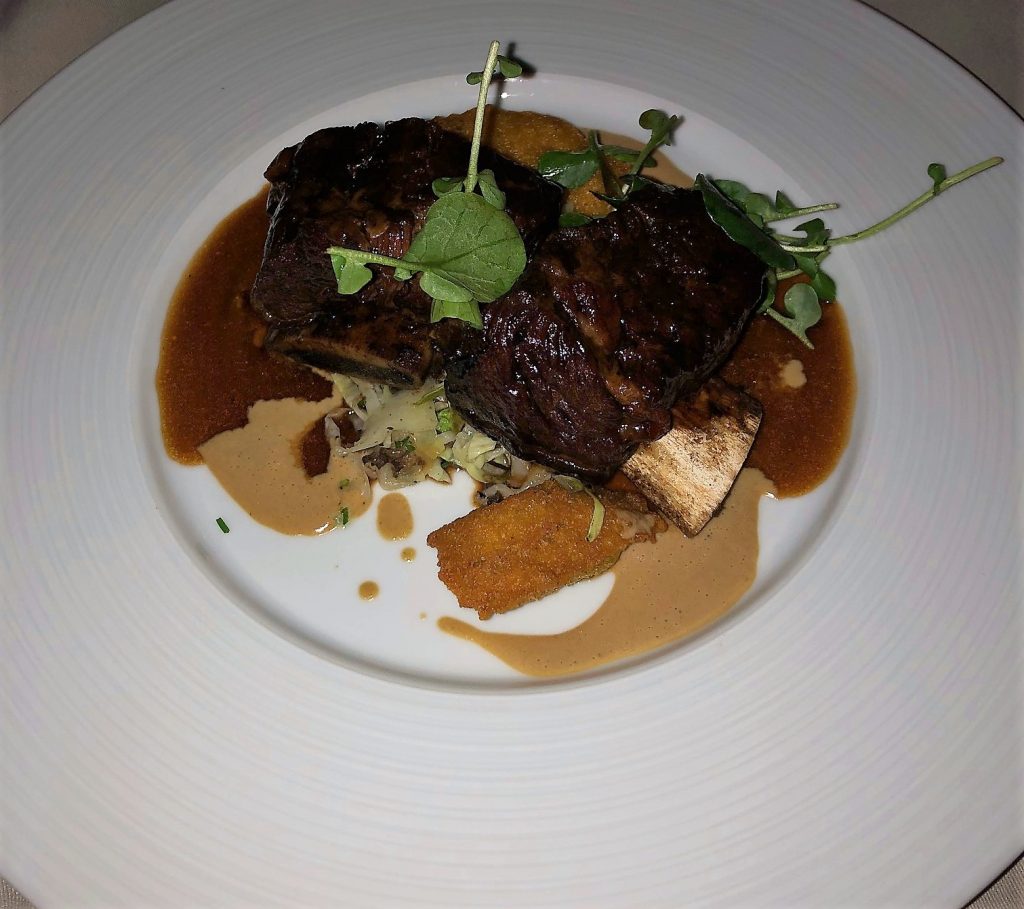 Papiamento calls itself "A magical combination of museum and tropical paradise," and it really is. Dinner is set among the most fantastic illuminated old trees surrounding a pool. They say when the Queen visited the island, she always had tea here.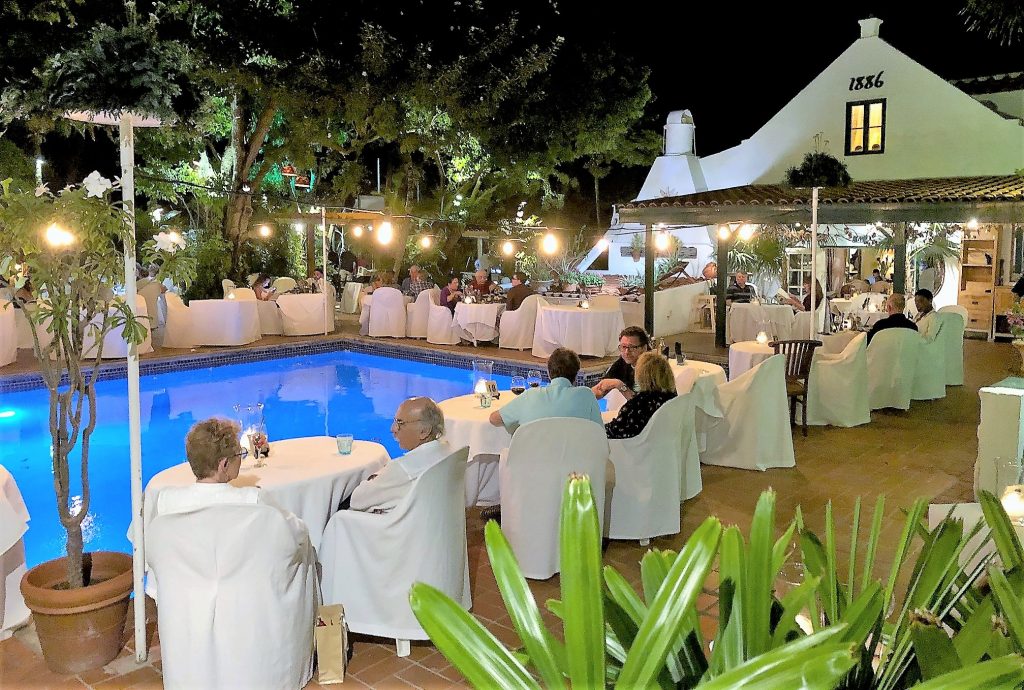 It's all very quaint, the 133-year-old Aruban "cunucu" house with its antiques and Ellis family mementos, but do not be fooled—this restaurant is also a great place to carry on. For before and after dinner, they have a great bar that is much more chill and social. I find those that are a little more rigid are in and out of Papiamento for dinner, but there is so much more to enjoy. Edward, the owner, gave our friends a personal tour this year, which included the impressive wine cellar (where we've enjoyed tastings in the past) and the nearly completed cigar lounge. What's so cool about this place is that it's so many different things: history, elegance, and fun depending on what you make of it.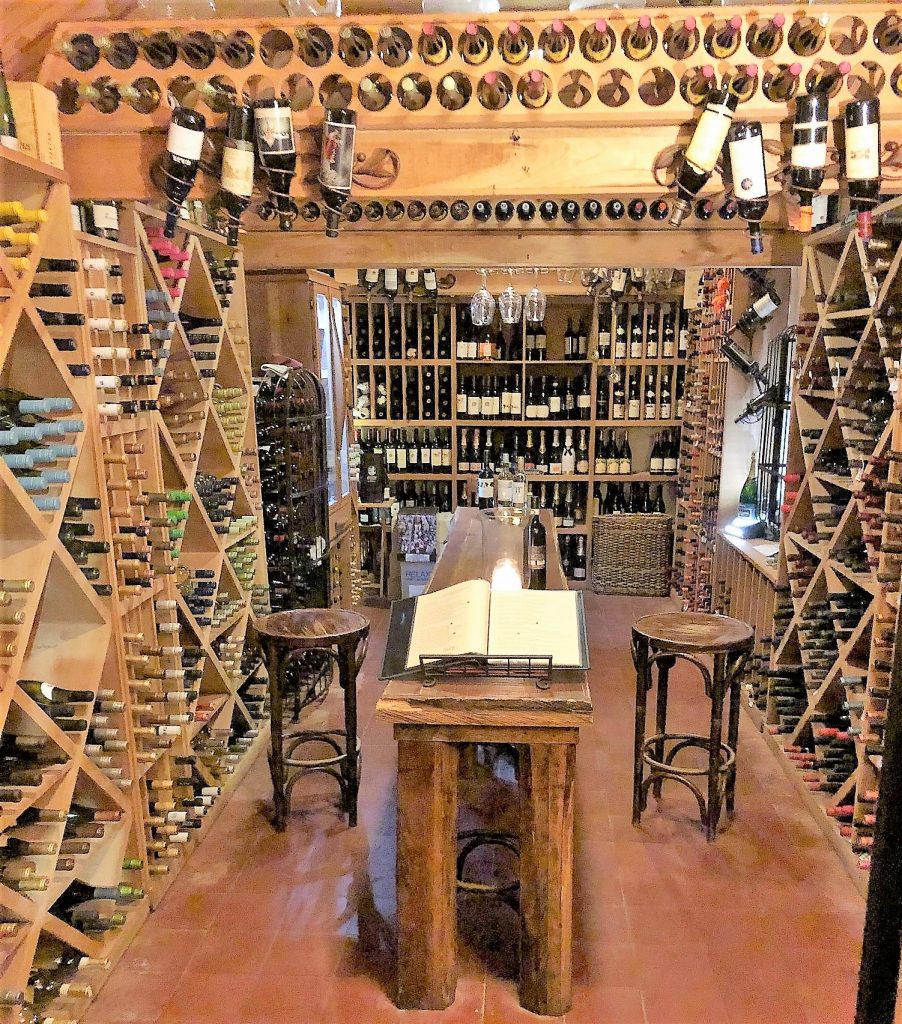 The staff were so thoughtful when we were there with another couple. The restaurant knew taxis were in high demand because it was Valentine's Day, and they provided a complimentary bus shuttle for the last of the late-night diners. What a great end to a night of contradictions when I got to point out the High-Rise section of the island to our friends as we shuttled home and gave a shout out to my favorite Hooters along the way.
For Your Consideration
Dining out in Aruba is not cheap for this kind of fare. That being said, there are more affordable options. People who are staying there for weeks and weeks tend to have kitchens and cook for themselves occasionally.
Our bill at Quinta Del Carmen was $200, Yemanja was $160, Wilhelmina $206, and Papiamento $181 (all before gratuity). We justify this expense because we love the caliber of these restaurants, their authentic European influence, and we are willing to splurge. I also personally enjoy eating like this on a 75° night and then getting into a bikini the next day.
If You Go
Demonstration kitchens are all the rage and have been for several years. 2 Fools and a Bull, Carte Blanche, and the newest, Fred Restaurant, offer five courses for approximately $110 per person (not including alcohol). The food has always been good, but it is a time commitment—allot yourself 3 hours for this dinner. They are also tough to get into, but they only serve around 14 guests, so it can be a fun night depending on your crowd.