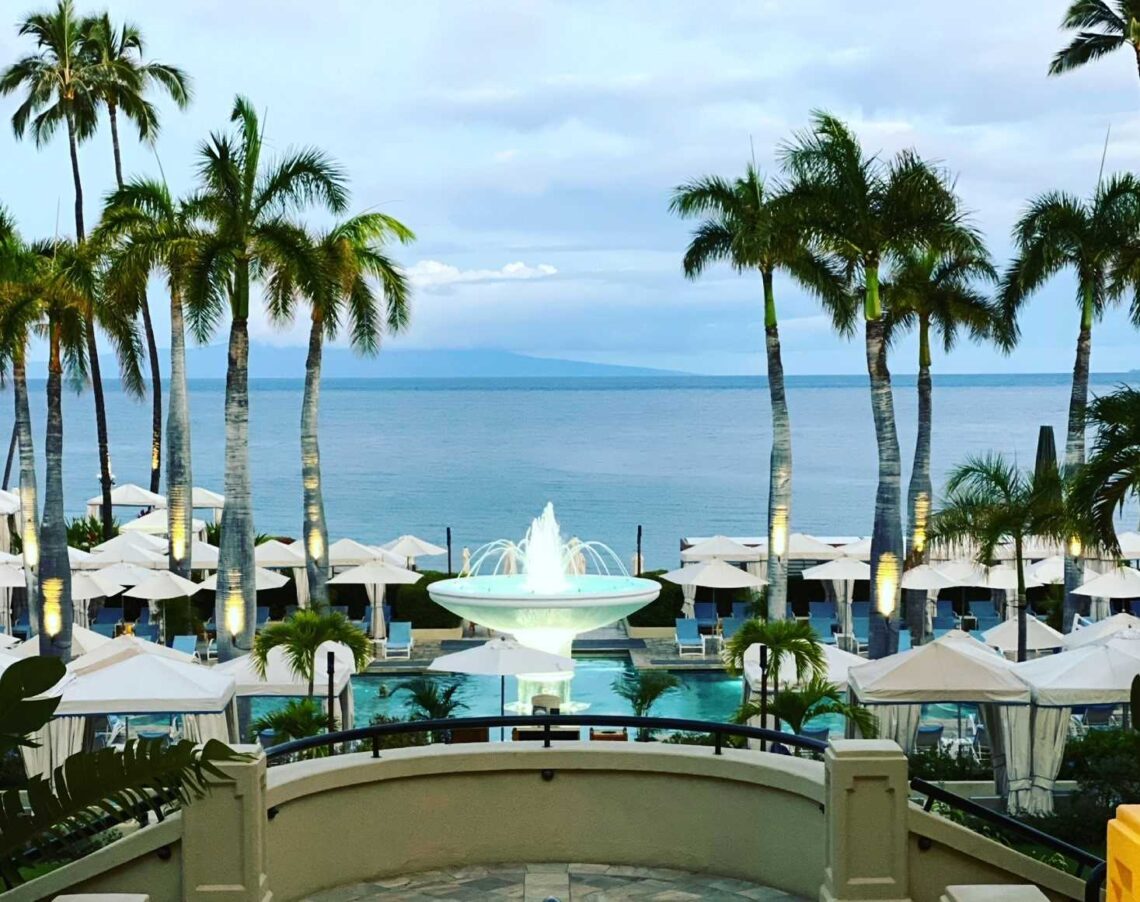 Four Seasons Resort Maui at Wailea (Maui, HI)
If I am being honest, I'm quite tired of writing about COVID. Unfortunately, there is no separating our experience at the Four Seasons Resort Maui at Wailea from the coronavirus's impact on our trip (No, we did not contract the virus—my husband and I stayed completely healthy).
We were not even remotely concerned given our vaccination status, mandatory negative tests, the low COVID numbers throughout Hawaii, and our fabulous recent trip to Aruba. None of that really mattered, it turned out, as Maui was in a full production of pandemic theater.
The Four Seasons Maui was designed with an open-air floorplan. The architecture is impressive: virtually none of the hotel has four walls from floor to ceiling. The lobby's entrance has no door, and the opposing wall is also open, overlooking both the pool and the ocean. An iconic champagne fountain overflows at the epicenter of the hotel. The grounds are equally stunning, with lush greenery and tropical flowers, palm trees, and a quiet beach.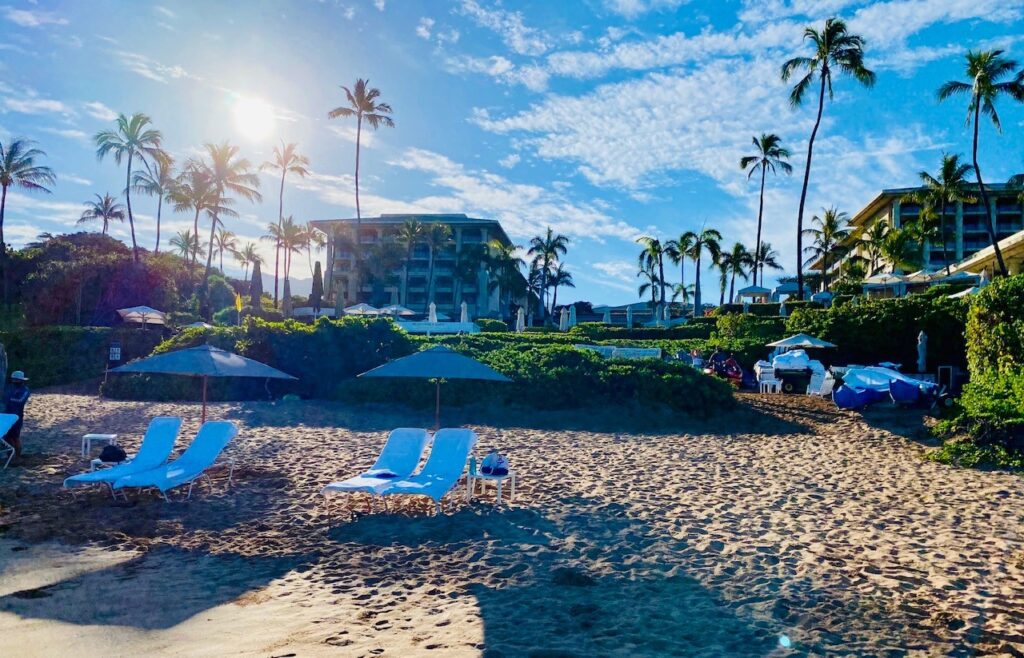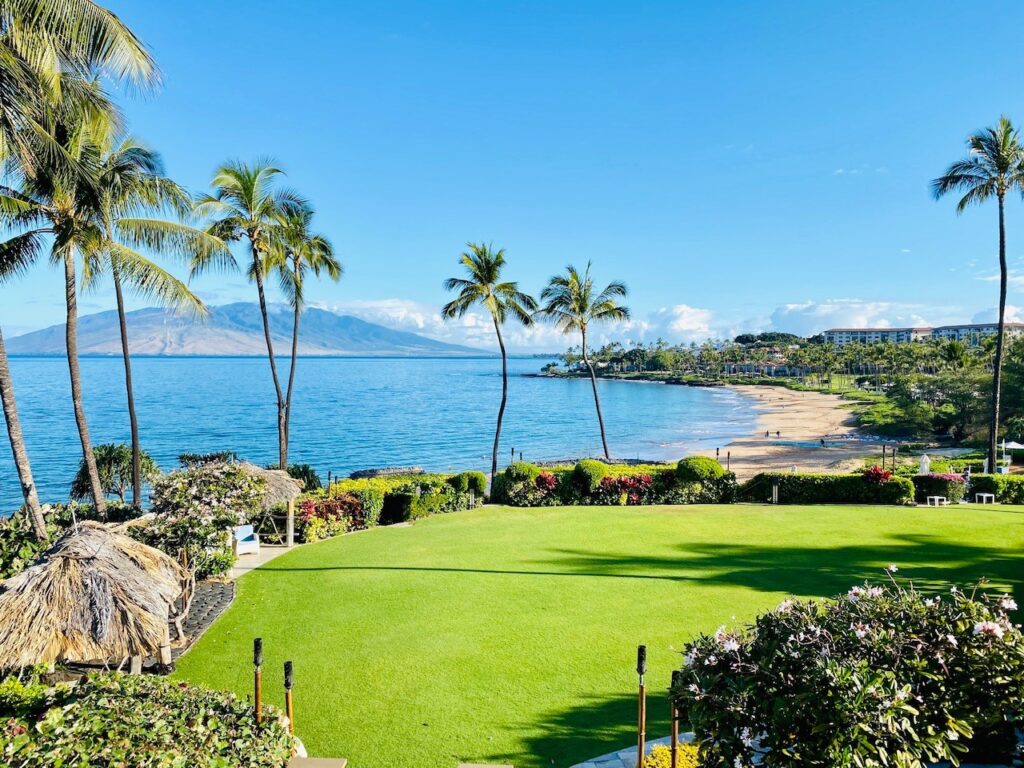 Given the ventilation, you would think this a safe space. The combination of mandatory masks behind ubiquitous plexiglass shields made talking to the concierge like talking to Charlie Brown's teacher. I had been to this resort in the beforetimes, but my poor husband only saw what the Four Seasons typically looks like when we finally watched HBO's The White Lotus months later.
On one of our first mornings, my husband wanted to take one of the resort's canoes out for a trip on the water. He was told he could go it alone as families cannot intermingle due to COVID. Masks are also required in the canoe until you are farther out to sea, and upon returning, a harried attendant will spray the boat down with disinfectant.
Masks are likewise required when leaving your pool chair to use the pool bathroom. They are not required in the pool, so a quick glance around leaves one to assume that a few guests were likely bypassing the trip and creating their own carefree public urinal.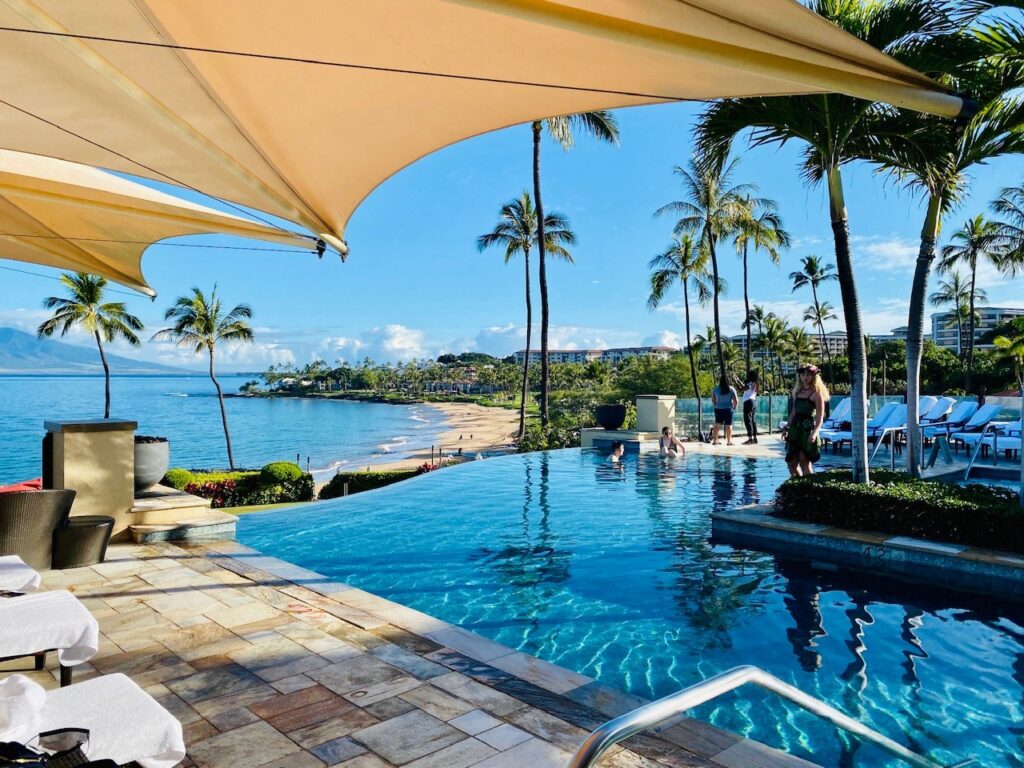 Perhaps the saddest part of our trip was talking nightly with the hotel bartenders. They were quite candid about their frustrations with Maui's 10 p.m. curfew. Lest you think there's a workaround, we could not order an extra drink and continue to carry on at the lobby bar. No, last call was well in advance of 10 p.m., and the bar and lobby were basically shut down. Room service was booming, as guests could commingle over a bottle of wine, but this completely cut out our poor bartenders' opportunity to earn. This was after the rough 2020 they had—everyone was trying to recoup their losses to no avail.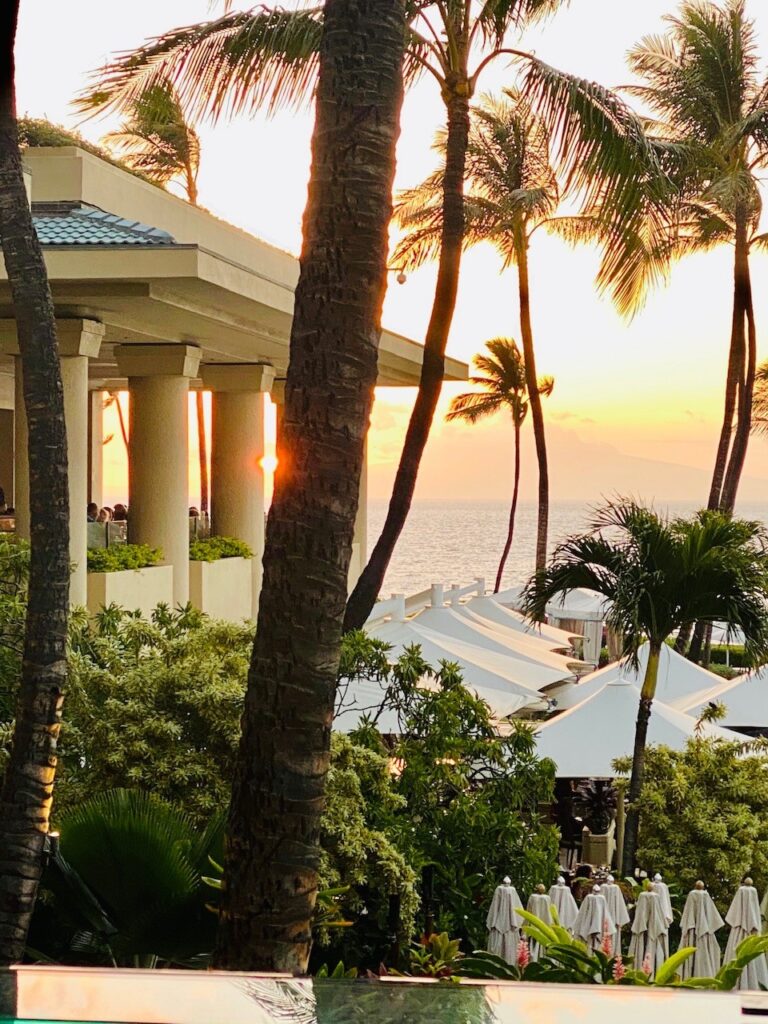 One bartender summed it up with a story about Maui's mayor coming to the Four Seasons to inspect their COVID protocols. Prior to our trip, both the mayor and the governor told tourists not to come to Hawaii due to spiking cases. After our trip, they brought back restrictions for the same reason. Spending a fortune to go where you are not wanted is a new definition of lunacy, and one we will not be repeating again anytime soon.
You might pay a premium at the Four Season's Maui, but to be fair, the hotel is impressive, the staff professional, and the food is very good, from sushi to woodfired pizza.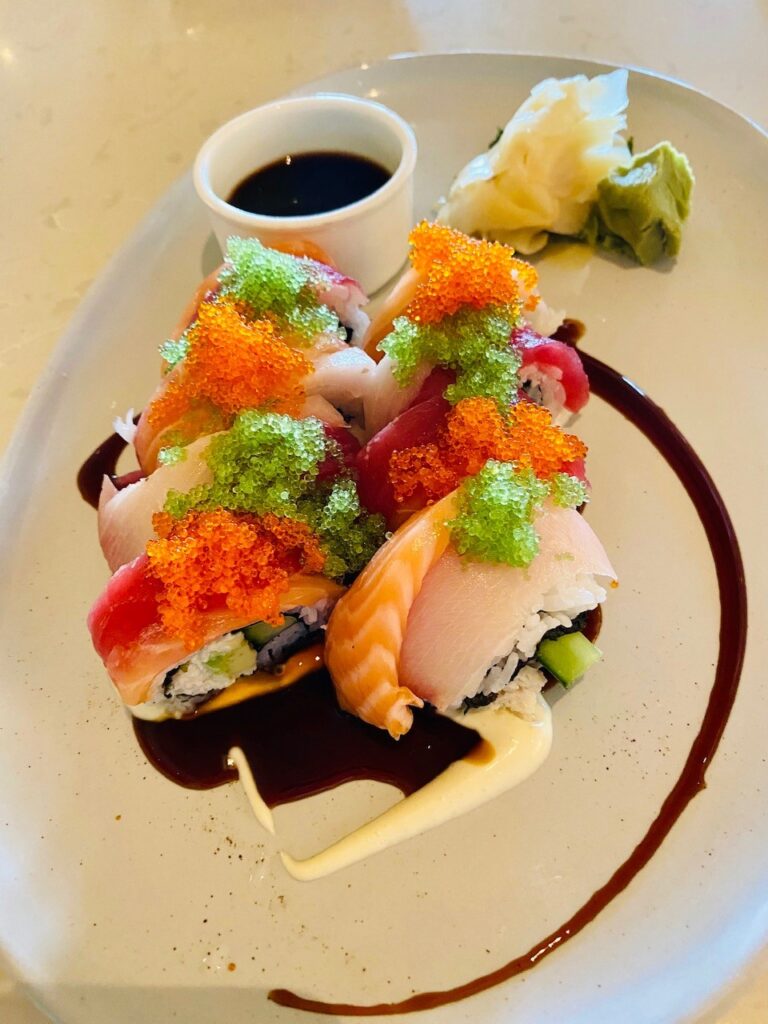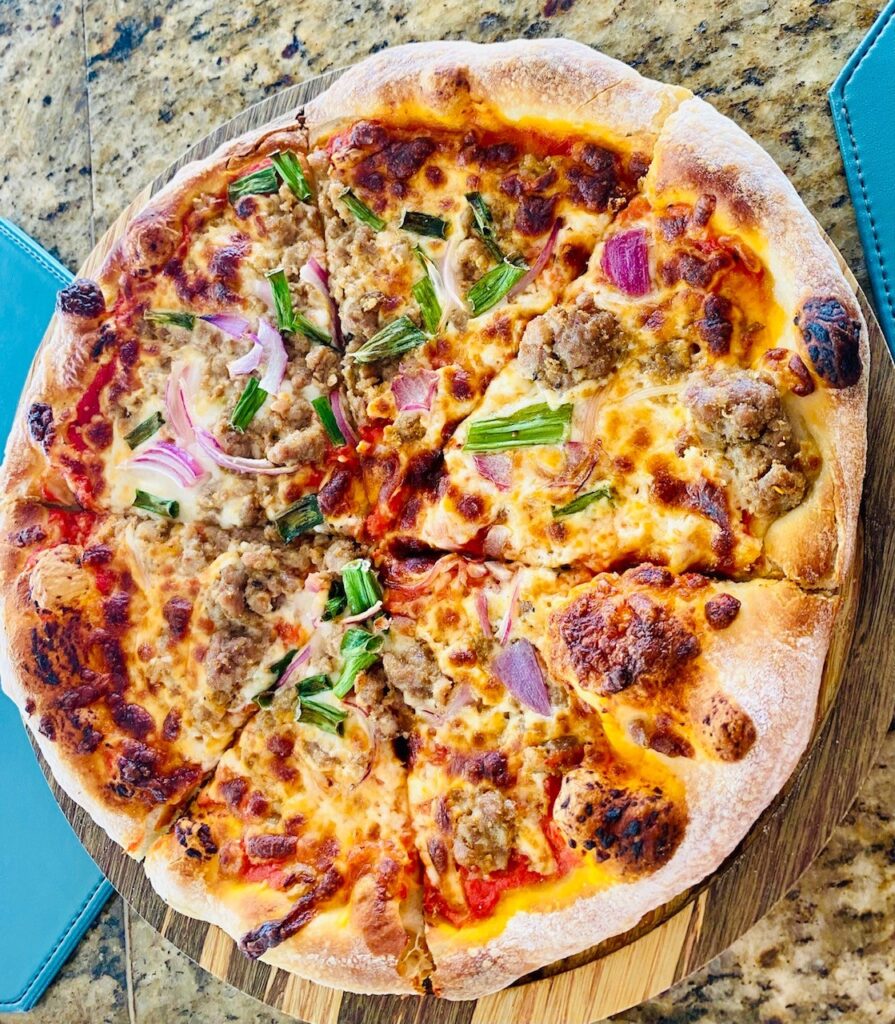 We spent $742 per night (not including taxes and fees) for a Deluxe Garden View Room. It was indicated on the website (and I was told) that this rate was 20% off, but upon asking the front desk at checkout how much the room typically goes for, I was told $750 to $900.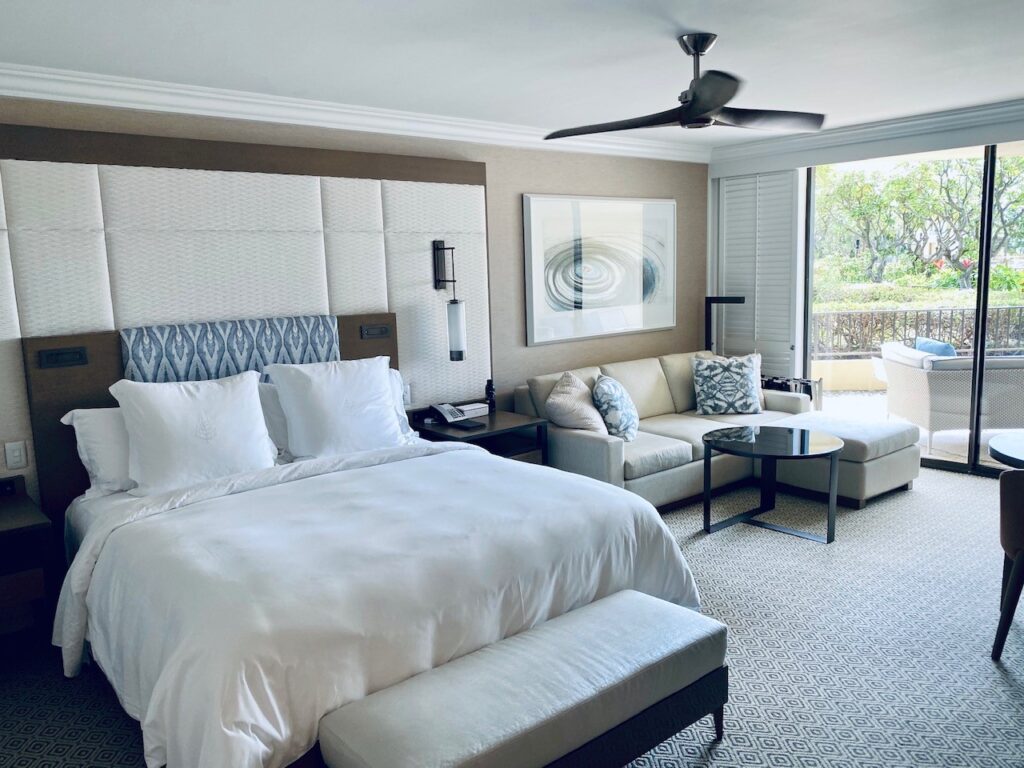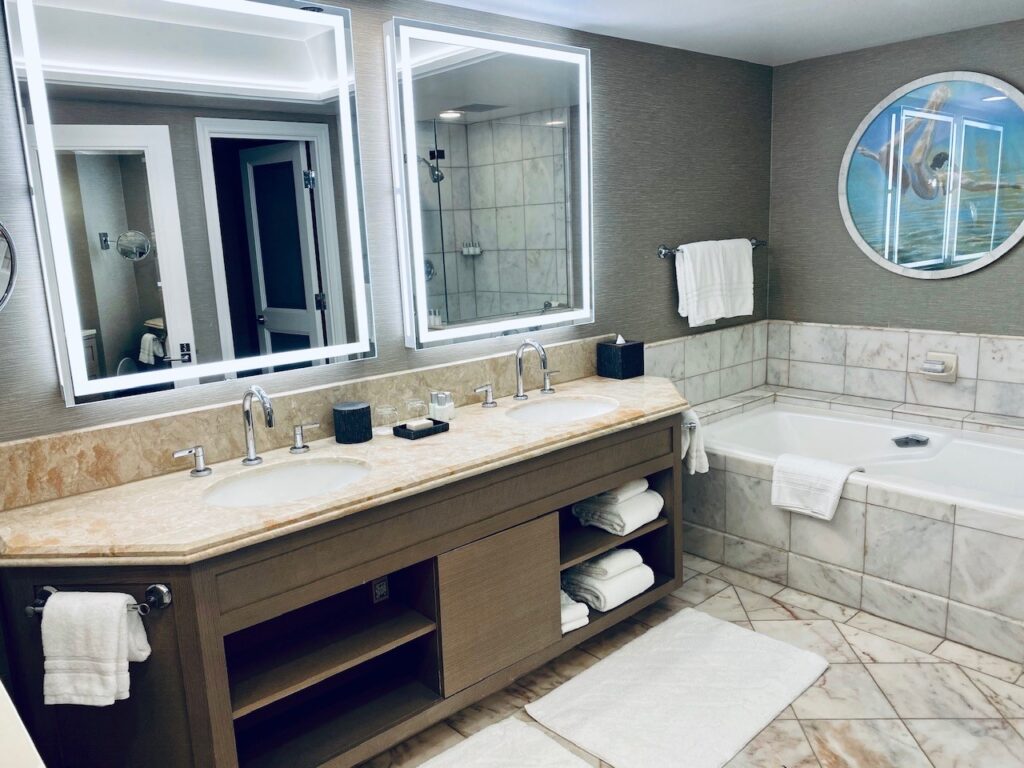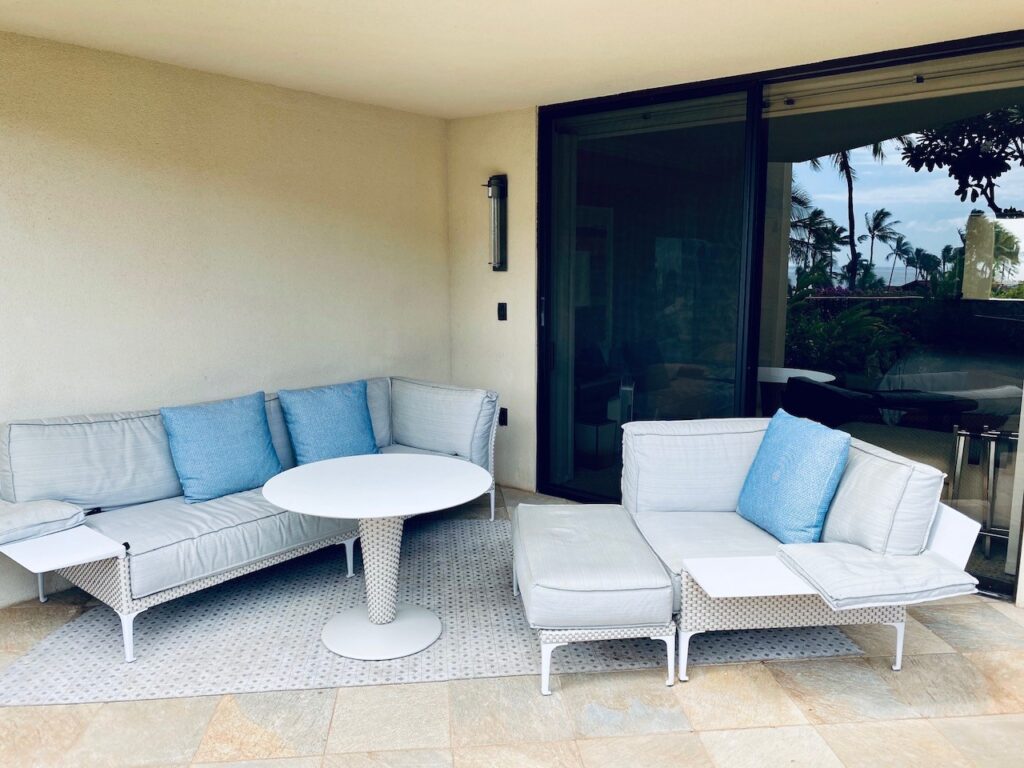 One final thought. Unlike Bucuti and Las Ventanas who took their quiet spells to reinvest in their properties, the Four Seasons in Maui did not appear to espouse this philosophy. There is still no system for reserving beach or pool chairs (a daily issue at the adults-only pool), the main pool deck is so slippery it is dangerous and should be resurfaced, and there is a pay phone room next to the elevators off the lobby where the phones have been removed but the cords remain hanging out of the walls in limbo.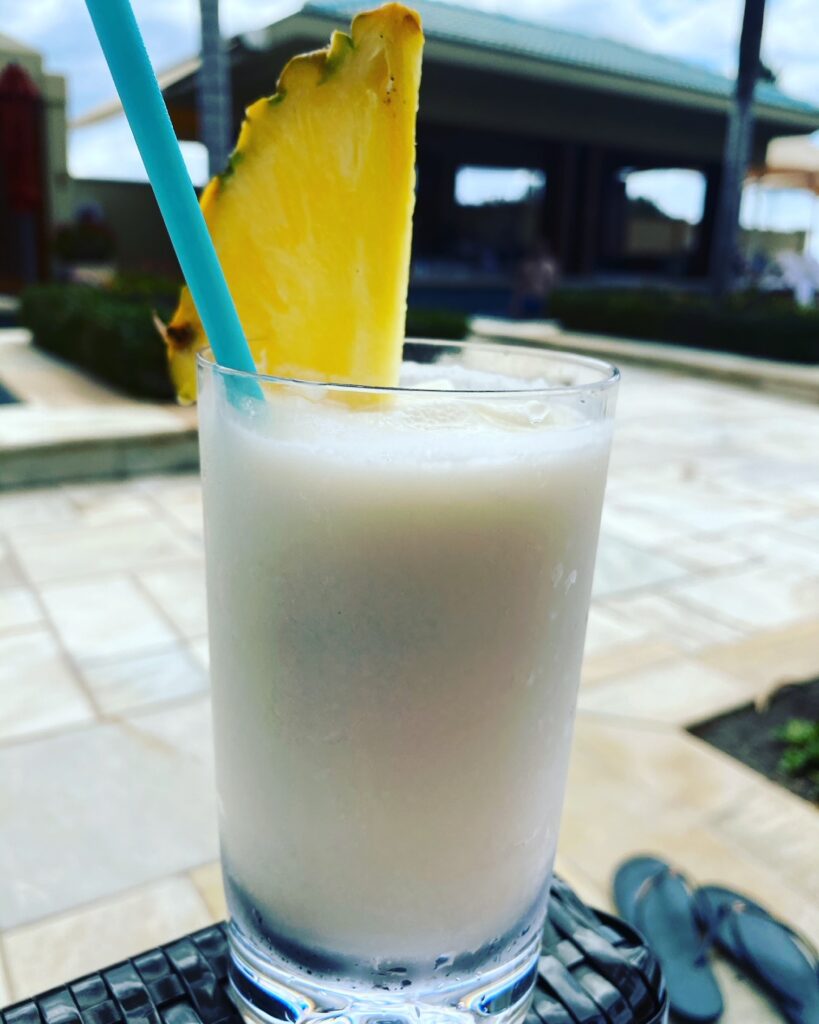 If there are lessons for all of us as we travel again, they are that we want to stay safe and healthy; we want to feel that we are being valued and appreciated. As fellow business owners, we want to be taken care of and not patronized. And we want to enjoy ourselves responsibly.