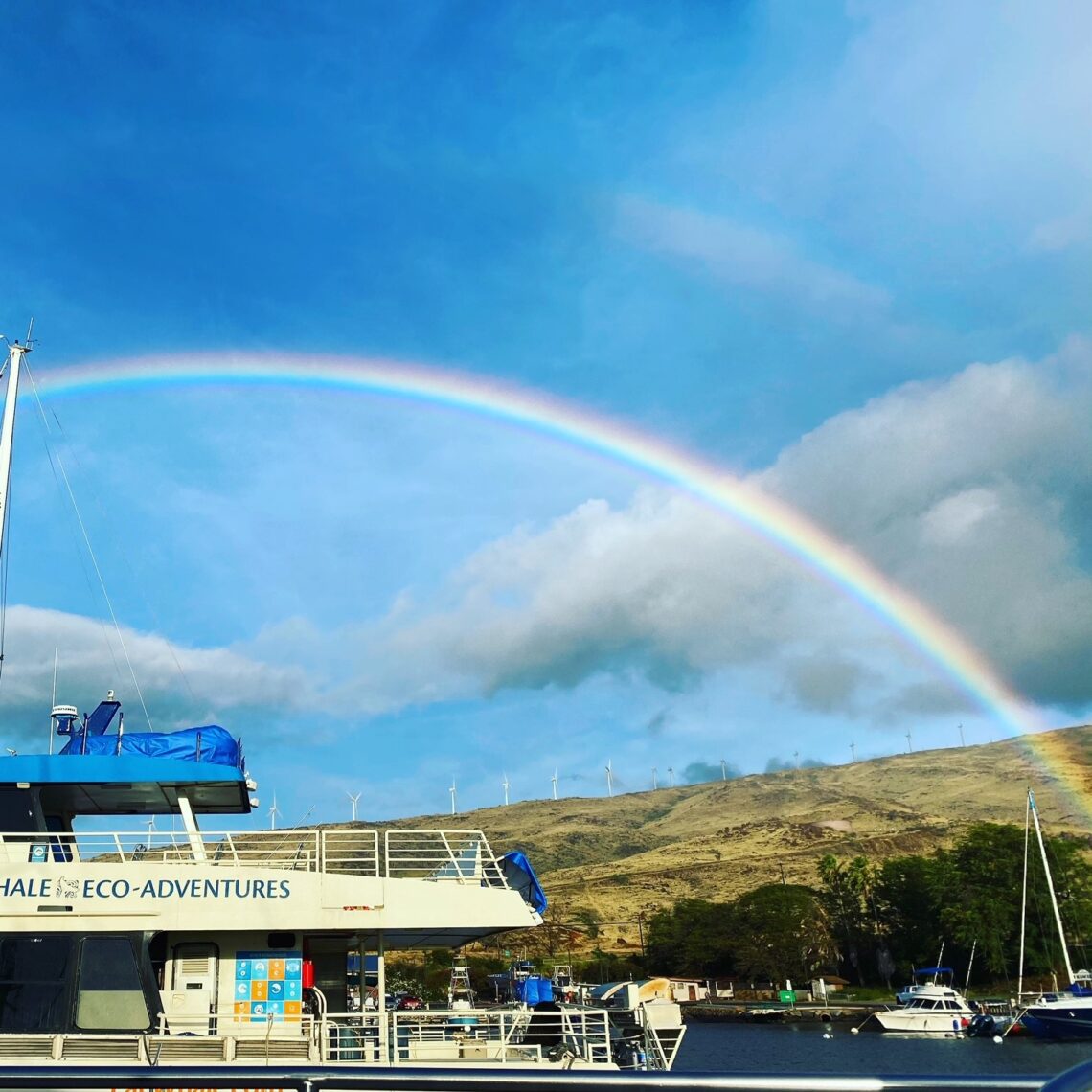 Carrying On in Maui (Maui, HI)
I recently detailed our stay at the Four Seasons Resort Maui at Wailea, where we experienced both highs and lows pertaining to the resort itself.
Off property, carrying on in Maui was fabulous. From a succession of phenomenal meals to taking in the island's most amazing sites and excursions—we had a magnificent time.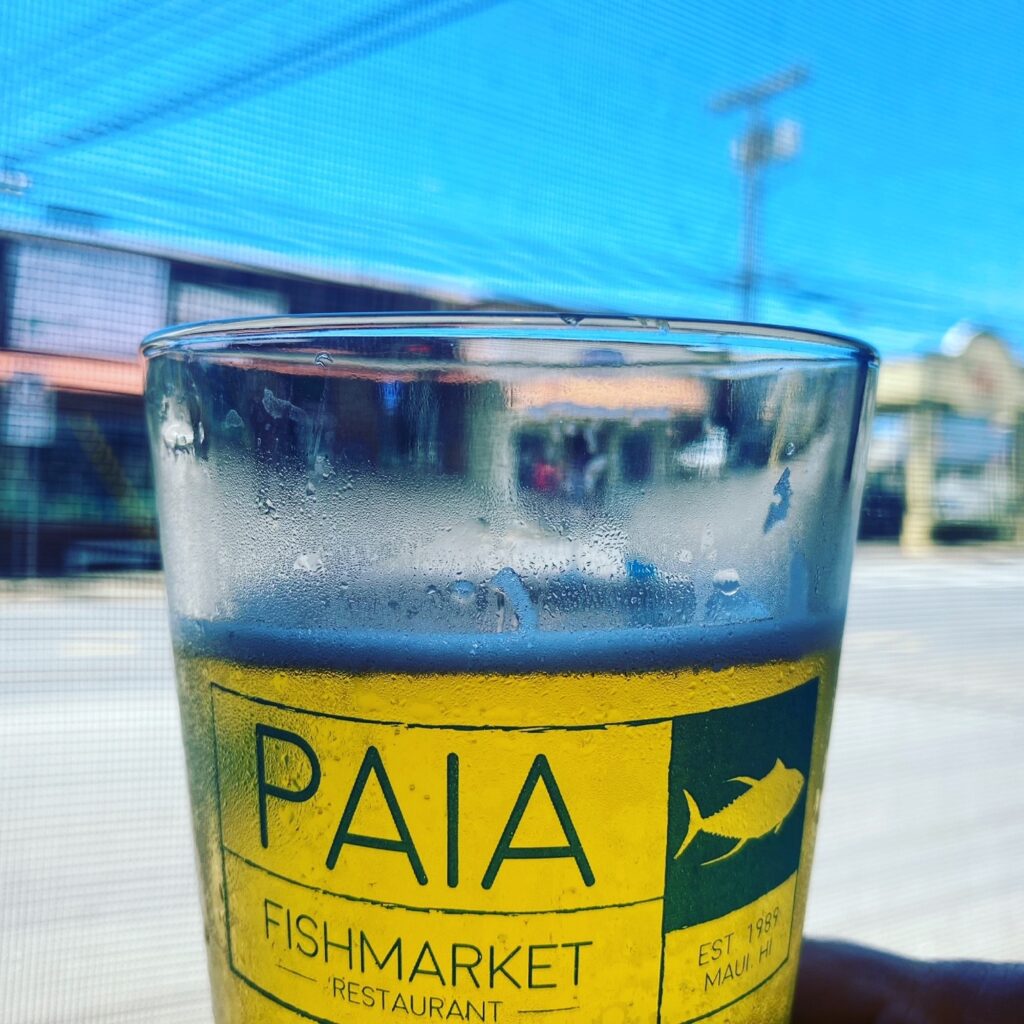 My husband booked an a.m. Deluxe Snorkel Sail through Alii Nui Sailing Charters on one of our first mornings. The Alii Nui—a custom-built sailing catamaran that measures 65' front to back and 36' across—is one of a kind. It is certified for 100 passengers, but they cap their capacity at 45 for guest comfort. For $398 (two adults, including taxes, fees, but not gratuity) we enjoyed:
A 6-hour snorkel sail
Two locations: Molokini Crater and Turtle Arches
Full breakfast, snacks, and lunch
Beer, wine, and punch
Premium complimentary equipment—including snorkel gear, wetsuit tops, and boogie boards
Complimentary use of towels and sunscreen
Two oversized bathrooms
Warm fresh-water showers
A large covered cabin with ample tables and seating
Free pickup and drop off
Though not there for the food, it was quite good, with some very memorable homemade salsa. The boat was as described and well maintained, and the predominantly female crew was impressive, providing exceptional service, hoisting the sails, and getting us geared up. While the snorkeling was fun, it was not as extraordinary as other parts of the island such as Honolua Bay. The sailing itself was honestly the best part, and we both respected and enjoyed their policy of not overcrowding the boat.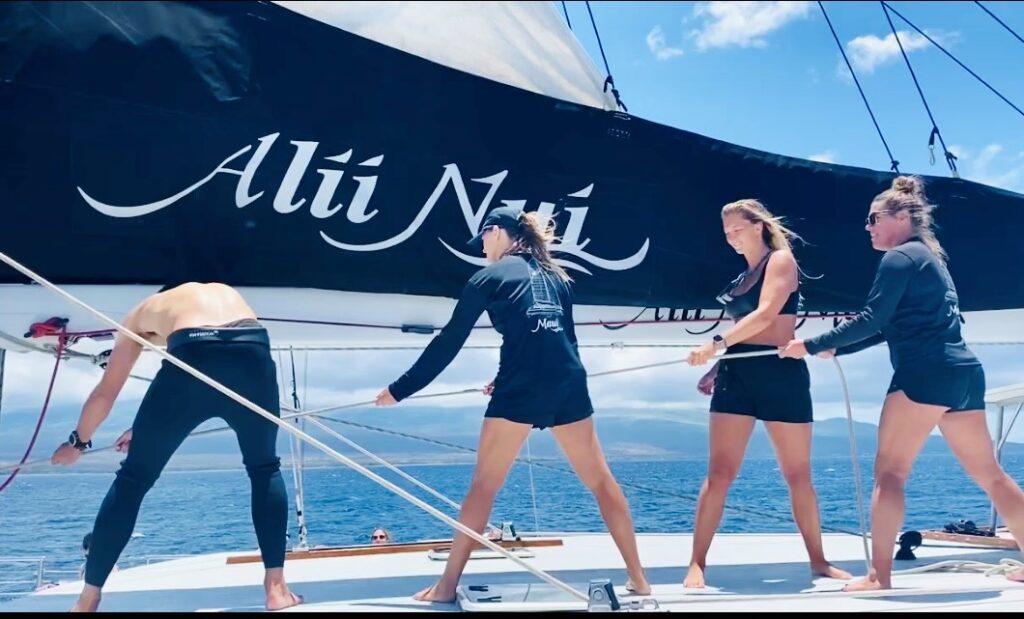 A few days later, we picked up our rental from Aloha Rental Car. This impossible-to-secure reservation was a feat considering rental car availability is sparse on Maui these days. The price point was equally surprising at only $300 (including taxes) to rent our midsize car from Monday through Thursday.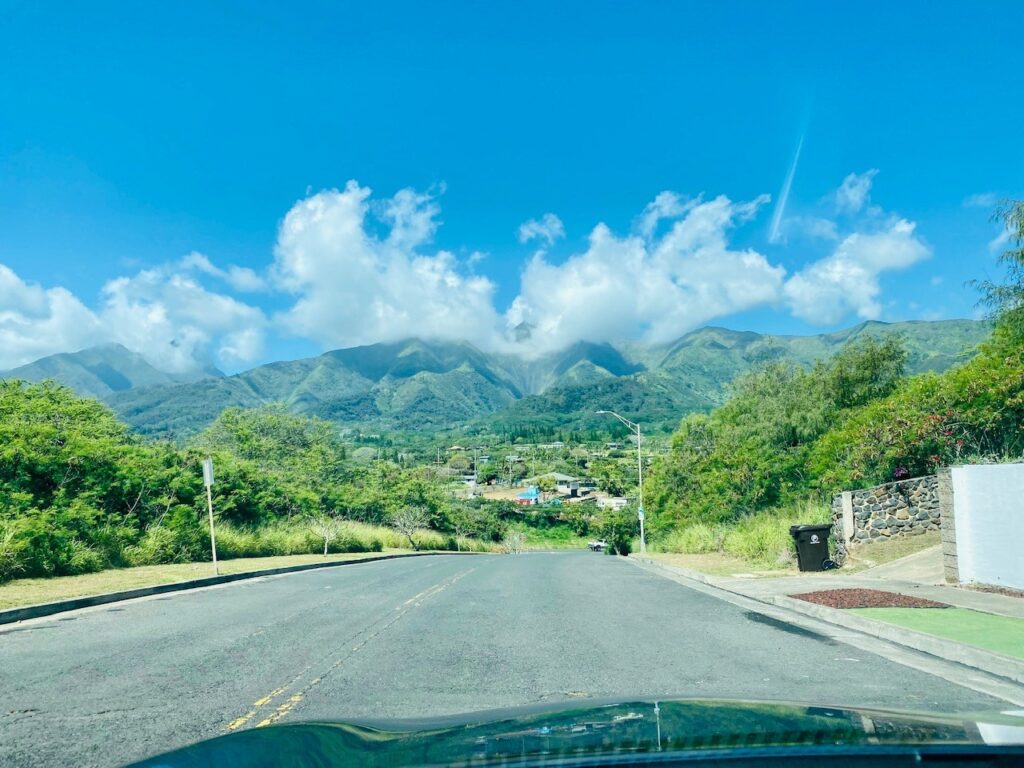 We were determined to make the most of our time and thoughtfully plotted out each day, meal, and excursion (allowing for some spontaneity along the way). We drove from the Four Seasons to lunch at The Ritz-Carlton, where I was excited to show my husband the beauty of the Kapalua region with its renowned golf courses.
From there, we headed to the Mendes Ranch. I had ridden my first horse decades earlier along one of their trails and hoped it remained as extraordinary as I remembered. It did not disappoint.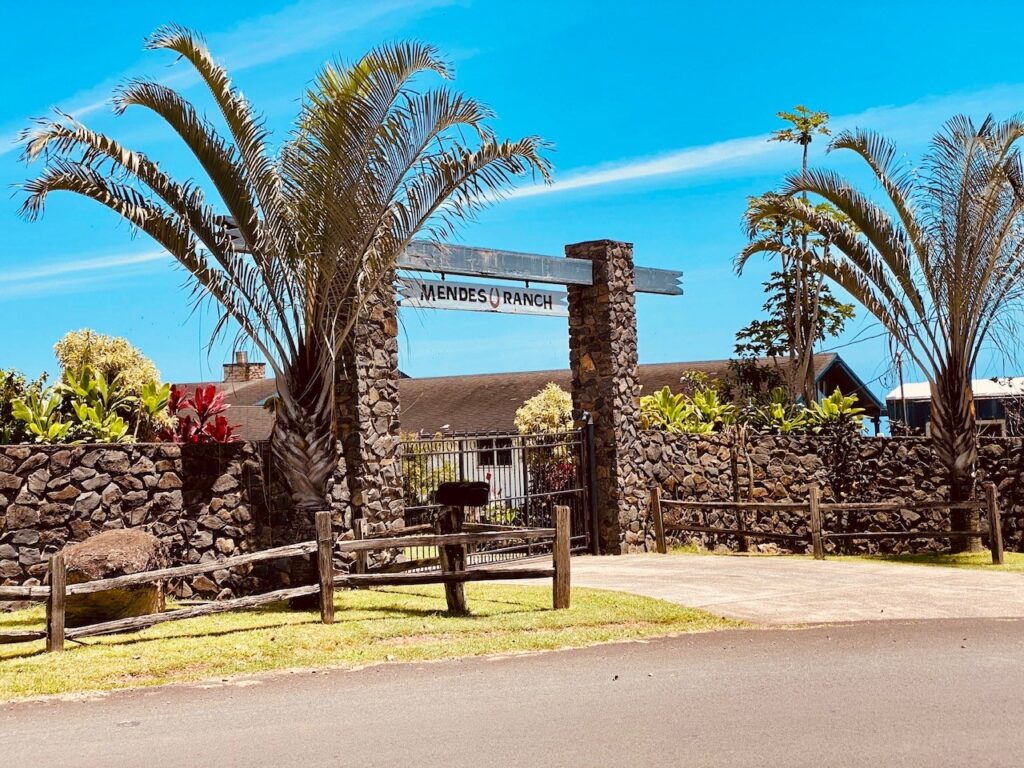 We paid $281 for the hour-and-a-half Afternoon Aloha Ride (two adults, including taxes but not gratuity). Starting at the Mendes Ranch Corral, you ride down the slope of the Eki Crater surrounded by lush greenery and the twists and turns of Hawaii's picturesque mountainside. You get to trot along the edge of the scenic Pacific coastline, stop to take photos, run the horses briefly, and then head back up to the corral.
A word of caution: though extremely well trained, these horses are fast. We saw one poor novice get thrown when her horse took off aggressively. A huge fan of Yellowstone, I kept envisioning poor Evelyn Dutton's fateful ride and took a pass on the run this year.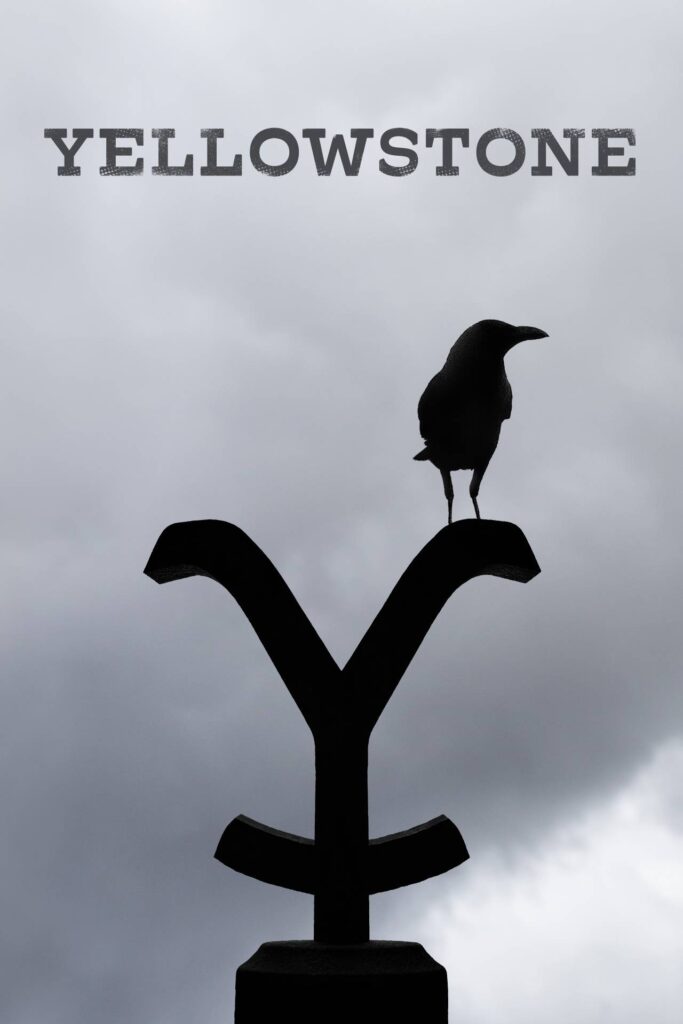 Near the ranch, we also stumbled onto Turnbull Studios & Sculpture Garden in Wailuku—what a great find. We toured the grounds and enjoyed the gallery. Steve and Christine Turnbull are internationally recognized sculptors, but they feature a ton of other local artists as well.
Another day trip was to Haleakala National Park Maui. I would say that this and the Road to Hana are probably the top two tourist trips throughout all of Maui. Newlyweds are known to frequent this excursion. Picked up in the dark of night, these poor souls are taken to the top of the summit (10,023 feet above sea level) to watch the sunrise in the freezing cold. Maui by Foot has it right: "The temperatures at Haleakala are terribly cold (32°F to 65°F), and the wind chill will simply destroy you if you're not prepared." After sunrise, guests are given bikes to ride down the dormant volcano, which winds along a narrow path. Most people love it, but this is not my cup of tea. Wisely, we took the rental car and paid $30 total for the park's entrance fee, stopping where and when we wanted. The Haleakala Crater and its surroundings are impressive and otherworldly; looking down on the clouds is surreal and not to be missed.
We had three standout dinners while on Maui.
The first was at Sansei Seafood Restaurant and Sushi Bar in Kihei. On my last trip to Hawaii, I was stunned to see some of the creative things they were doing with sushi, flash frying with panko or using ingredients like mango. This was 20+ years ago, Morimoto was still in Japan, and these concepts had not made it to the mainland—at least, not the East Coast. Sansei was mind blowing back then. Though we have since caught up, Sansei is still very good. We had ikura nigiri, koji-cured nigiri, their 69 Roll, 808 Roll, Sansei Special Roll, panko-crusted ahi sashimi, and spicy tuna handrolls. We paid $158 before tip (including a couple of cocktails). The food is exceptional at this location, but the ambiance is better at Kapalua.
Next, a friend told us to go to Hotel Wailea, a Relais & Chateaux luxury adults-only resort. What a great hotel. It's right up the road from the Four Seasons, and we biked by one afternoon for a visit. While there, we made dinner reservations.
The hotel is incredibly designed—very boutiquey, sophisticated, grown up—the only downside is that it's not on the beach, unfortunately. But our dinner was fantastic: a three-course prix fixe menu of mushroom risotto, ahi, kampachi, pappardelle, and dessert for $105 per person (before tax and gratuity).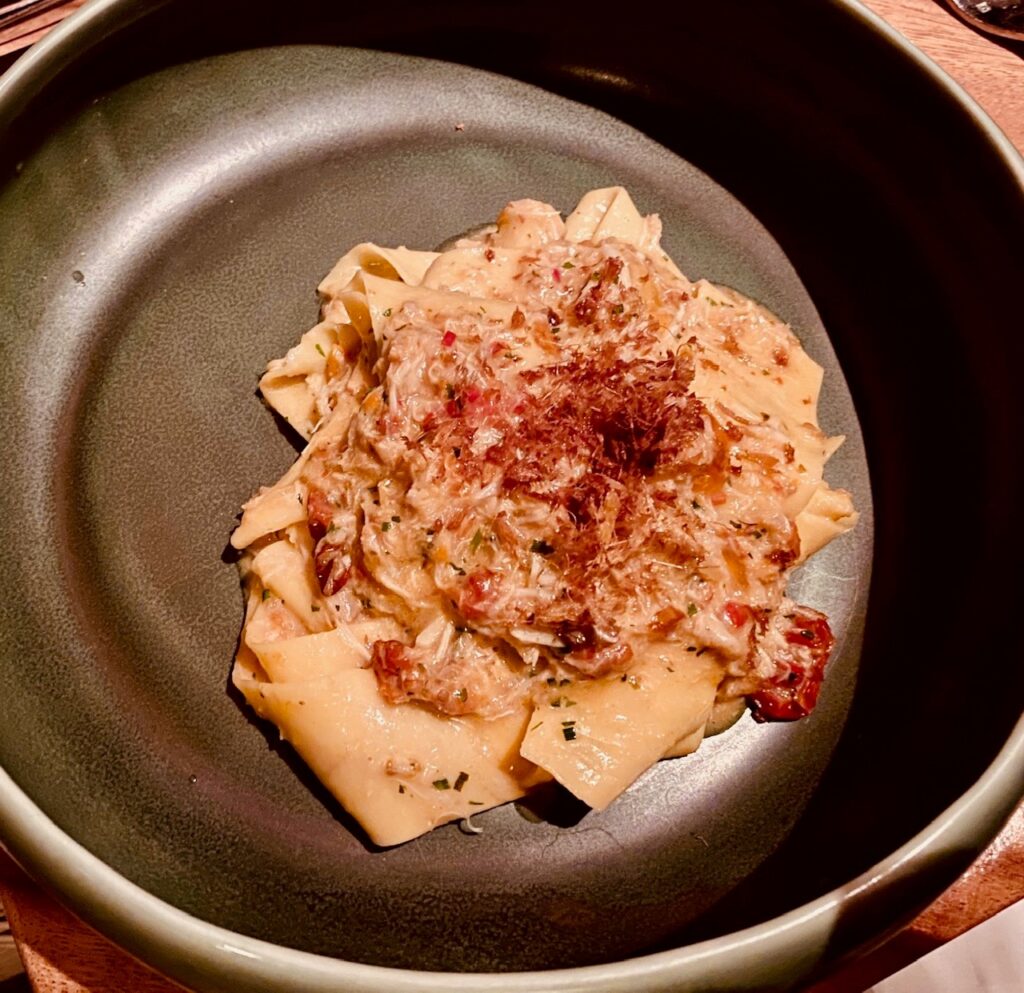 That pappardelle may have been the best dish I had the entire trip, but the best overall meal, without question, was at the Lahaina Grill. It's a lovely setting, with beautiful artwork and a quaint but fun vibe. We had the osso bucco, seared ahi and foie gras, Wagyu beef ravioli, and a seafood special.
We're in the industry to some degree, and the proprietor, Jurg Munch, may have been our favorite part of the night. He proudly told us of all the improvements they invested in during the shutdown yet was so humble and praised his staff for their resilience. He was honestly one of the kindest people in the business I have ever met, and I was happy we chose to spend our 10th anniversary with him at the Lahaina Grill. It was truly memorable.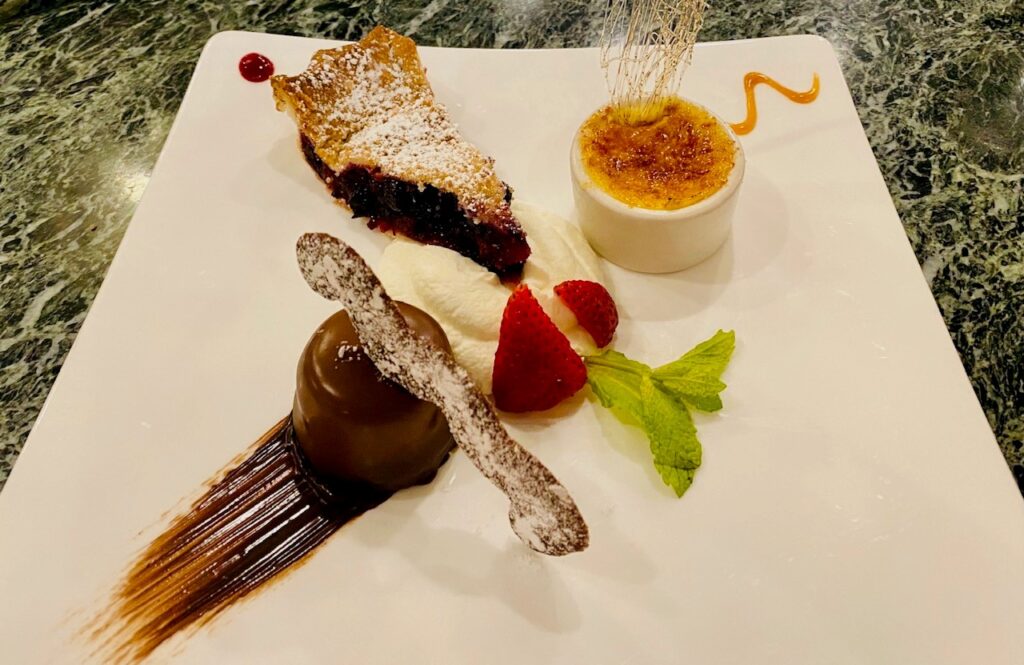 Coming from the East Coast, Maui is not easy to get to. I think we spent 20 hours door to door, but it is worth doing. Unlike other islands where we unpack and rarely leave the beach, Maui has a tremendous amount to see and do. We barely scraped the surface after ten days—but I do think we perfectly balanced culture, fun, and relaxation in our carrying on in Maui.