Carrying On in Cabo (Cabo San Lucas) | Spring 2019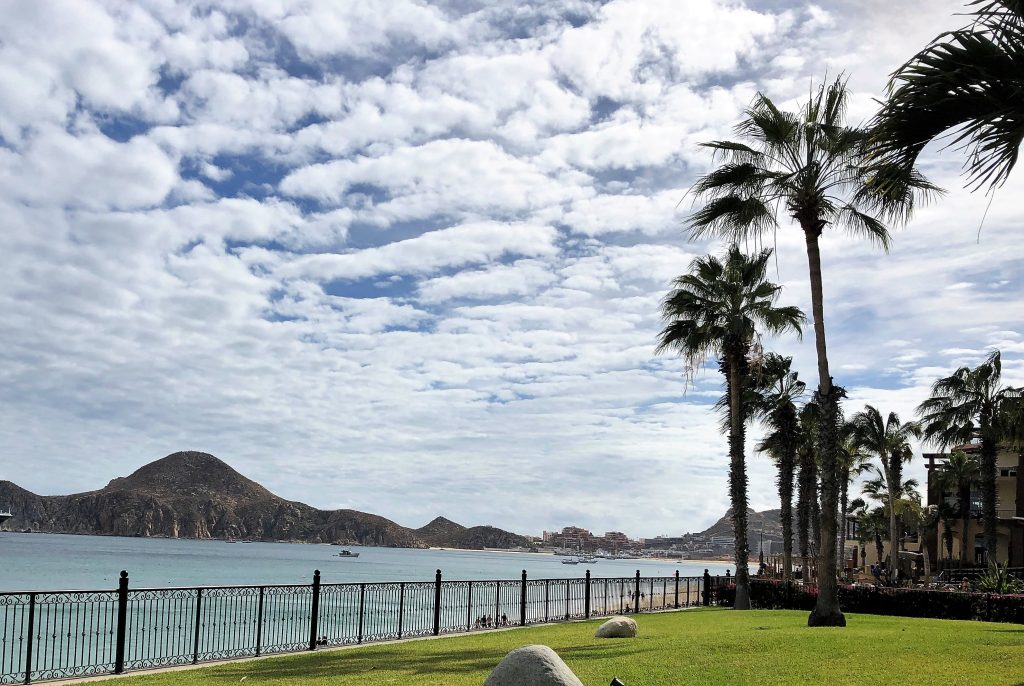 Business recently brought my husband and me to Cabo San Lucas. As return visitors, we played hosts to our fellow travelers to some degree. We suggested the resort (Villa La Estancia), recommended the opening night restaurant for dinner (Mi Casa), took a handful of guests to enjoy the sunset and whale watching (Pueblo Bonito Sunset Resort) and even chartered a boat to go fishing (Pisces Sportfishing).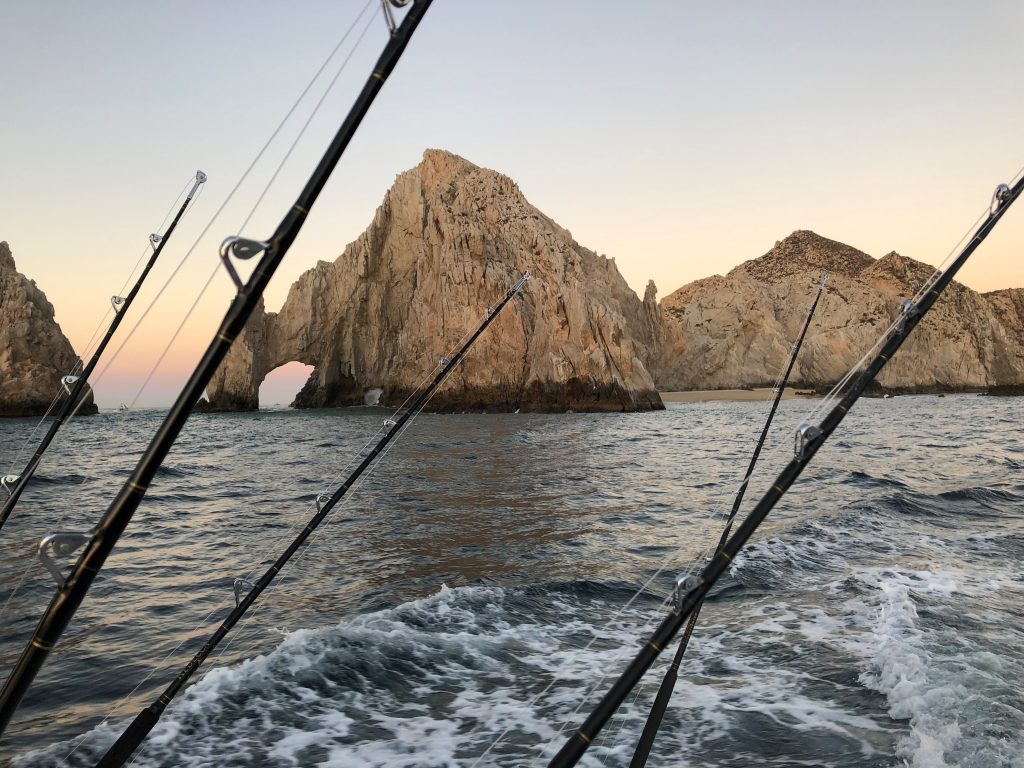 Let's Begin with the Positives
There really is something for everyone in Cabo San Lucas from high-end restaurants and off-the-charts-resorts to down-and-dirty cantinas, epic fishing, great golfing, and more. They also do an excellent job with service wherever you go.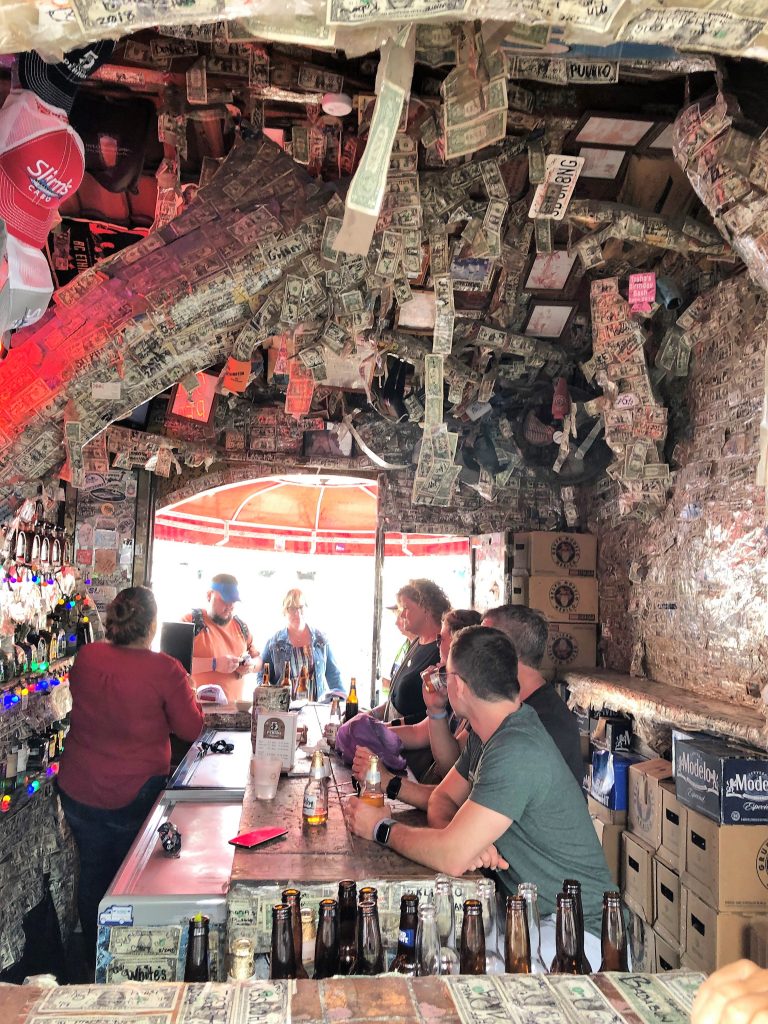 Unlike in a lot of other beach cities or towns I've visited, Cabo gets the challenges their weather can bring with hot days and chilly nights. Heat lamps abound, as do ponchos and blankets for sharing. These courtesies are not limited to the high-end restaurants but are actually commonplace throughout Cabo. This is the kind of service you can expect, regardless of your budget.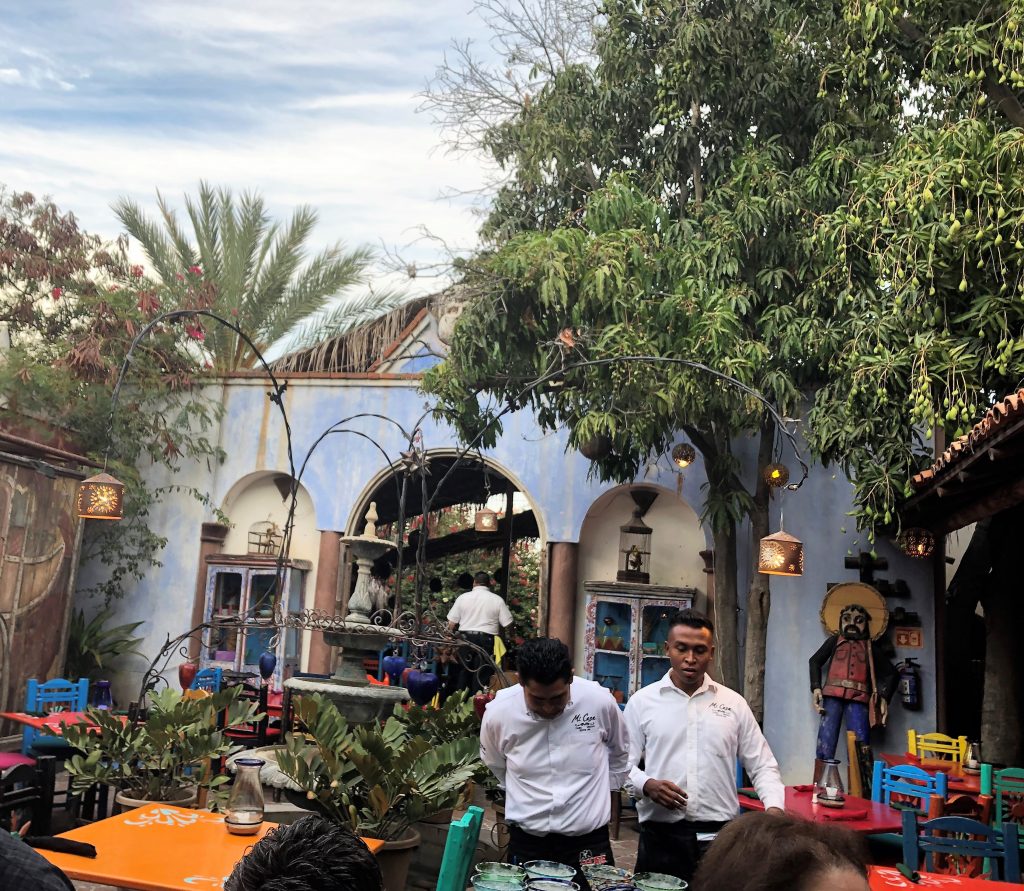 As previously stated, we recommended Mi Casa for our group's opening night dinner, and I'm so happy the gang was onboard. Mi Casa is a fun restaurant for all ages and parties of all sizes. The place can be lively or quiet depending on where you sit; our table was relatively peaceful. In the rooms hosting families, they can have illustrators, balloon makers and clowns. Our group of 16 sat in a lovely open courtyard under the stars. A Mariachi trio serenaded us while we enjoyed fantastic margaritas, handmade tortillas, queso fundido, sopes, and entrées like las carnitas de Michoacán, a delicious confit of pork. In total, the dinner was approximately $60 per person (not including gratuity). Service was stellar, and the night was a hit.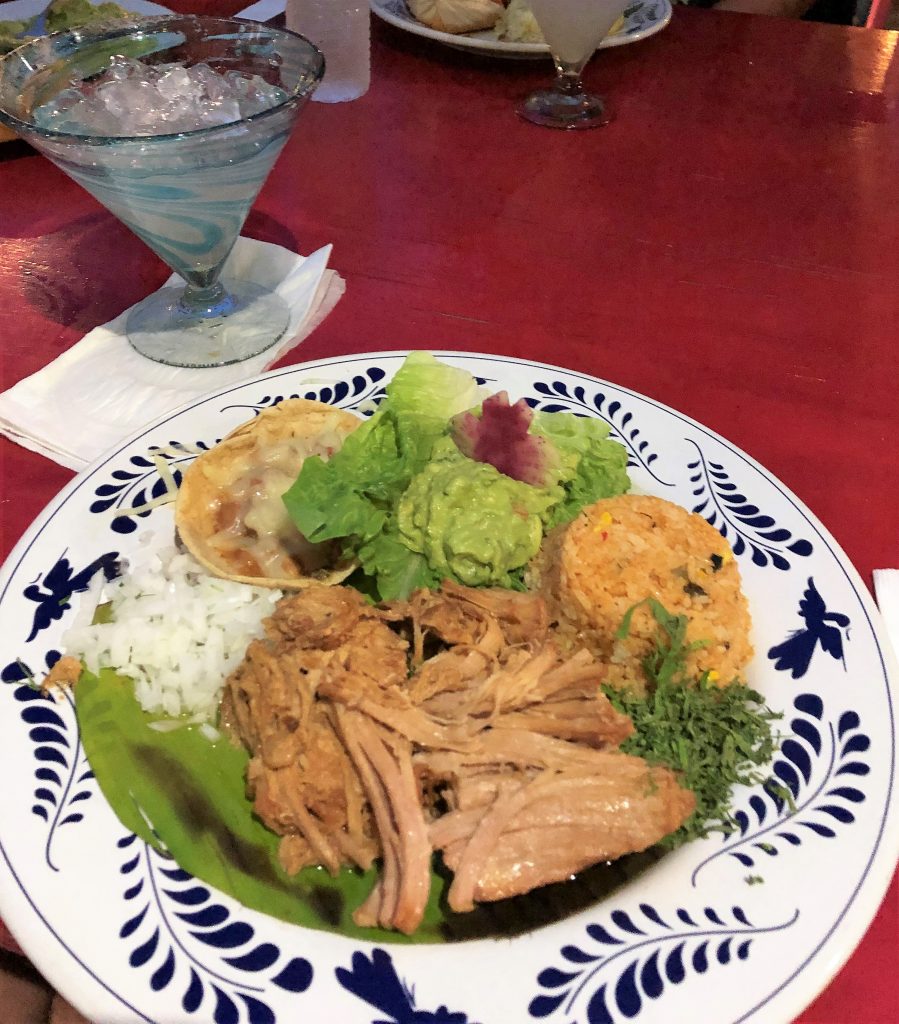 For our final night together, we planned what I hoped would be the perfect evening for our colleagues. We began the evening whisked off in a shuttle and up into the cliffs of Cabo. Upon entering the gates of our destination, the Pueblo Bonito Sunset Resort, we enjoyed an expansive view of the Pacific Ocean. The resort, fashioned as a grand old Spanish castle, has an imposing lobby where everything seems larger than life. From there, we headed to the terrace, where we savored cocktails and the stunning sunset. At times, there is a gentleman hand rolling cigars. As the sun slowly lowered over the Pacific, we witnessed multiple whales breaching below.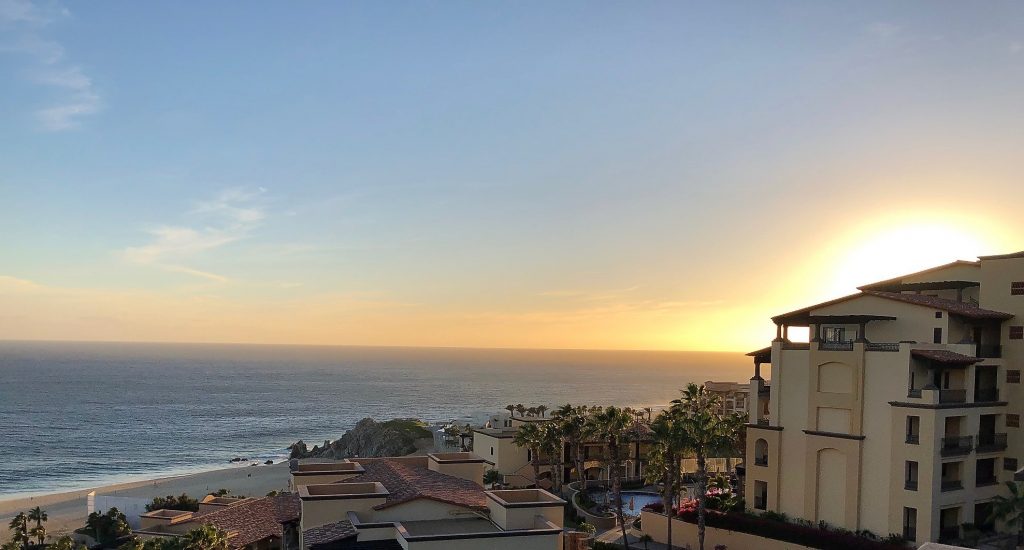 After sunset, we headed to La Frida restaurant in the resort. Inspired by Frida Kahlo, the room has beautiful decor and is full of her colorful works (or reproductions). We spent approximately $160 per person (before gratuity), and it was worth every penny―dinner at La Frida does not disappoint. To start, the server wheeled a cart to our table for specialty cocktails (martini, please). We enjoyed great appetizers, salads and a few bottles of wine. Dinner of short ribs, red snapper and the like was delicious and elegant by candlelight.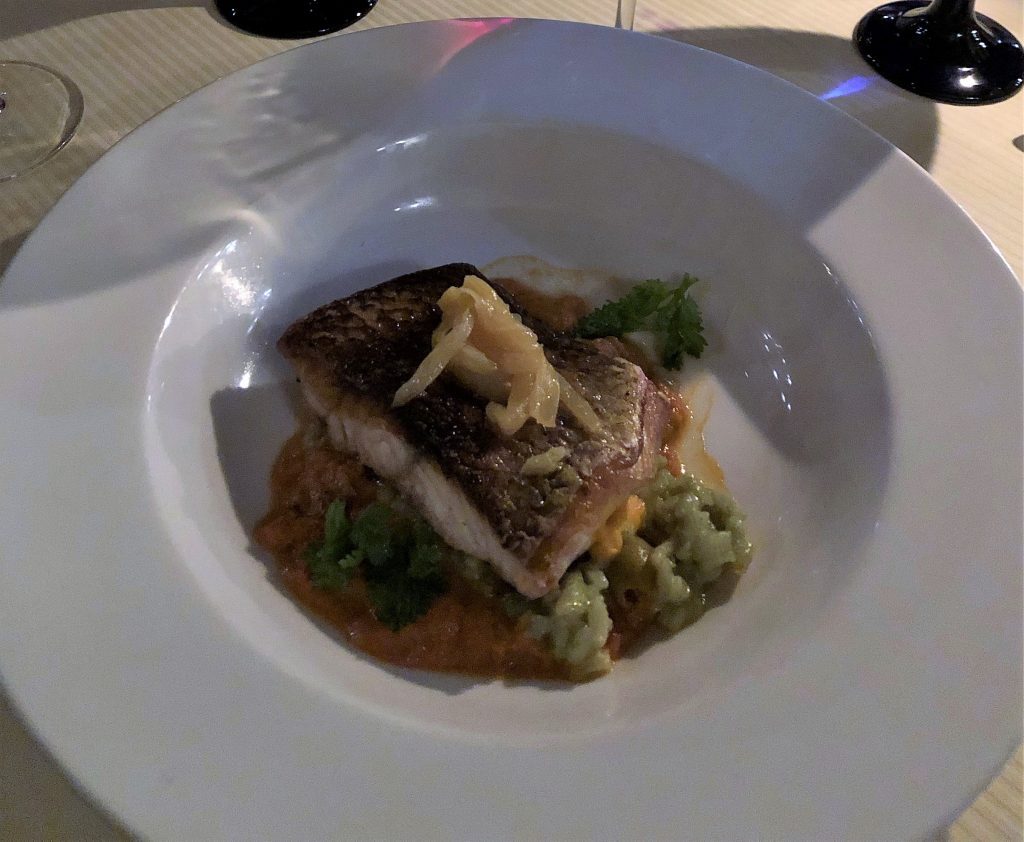 Another cart returned to our table at the end of the meal for Mexican coffee—complete with a fire show. We did not worry about the caffeine―layered with tequila and coffee liqueur. After all of the indulging, we knew at the end of our perfect evening sleep would indeed come easily.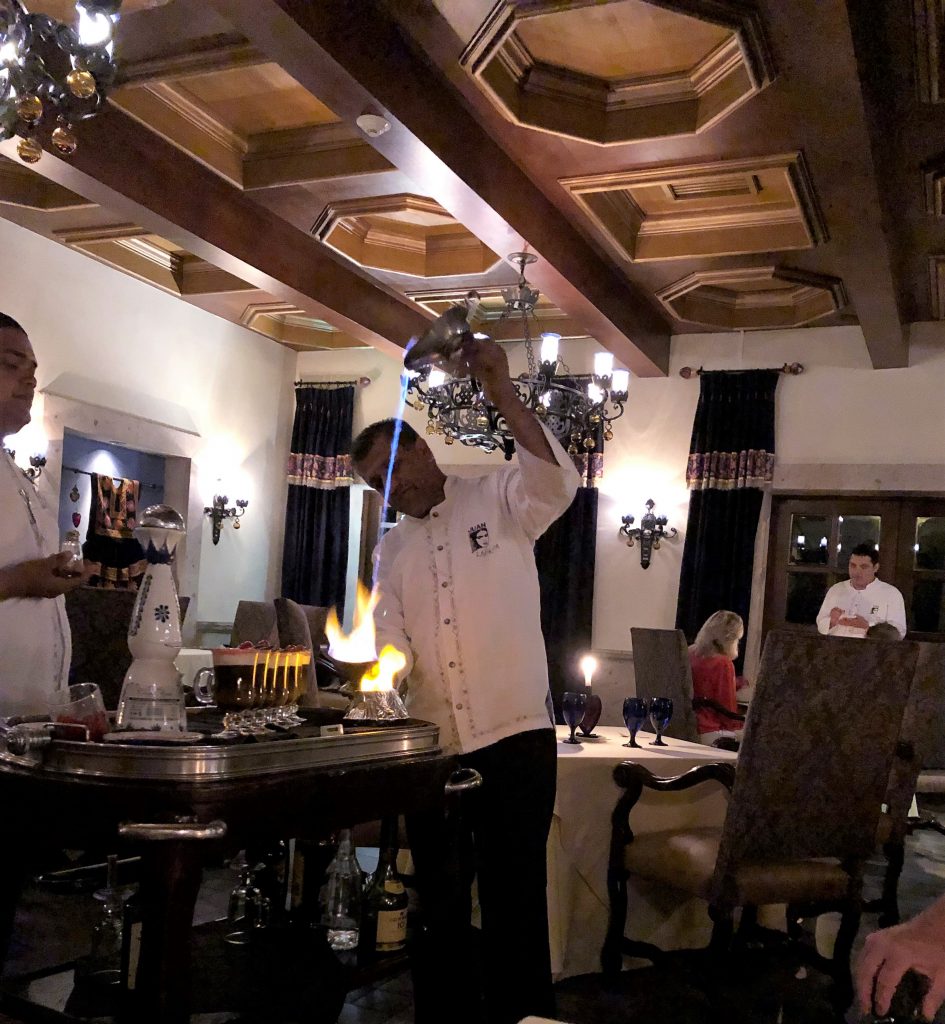 If you are really looking to carry on (did we not carry on already?), there are a lot of options in town, but I tend to land at the incomparable Cabo Wabo. The place is huge and has live bands almost every night. My favorite spot is actually their cantina. Located out back, this section is more chill and typically has great acoustic music.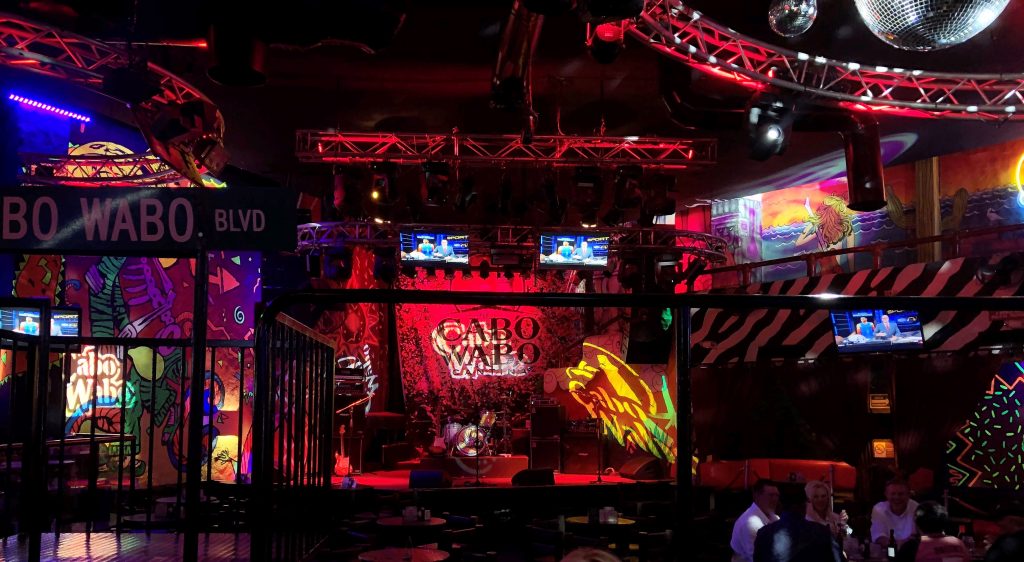 I am a firm believer that not all couples have to share the same hobbies. Carrying on? Yes. Sportfishing? No. Thus my husband chartered a Bertram 31 to take the gang of five (sans moi) fishing for striped marlin. Considered the most elusive of all marlins, there are fishermen who wait their entire lives to catch a striped marlin. As this was not his first rodeo, my husband returned to the trusted crew at Pisces Sportfishing for the charter.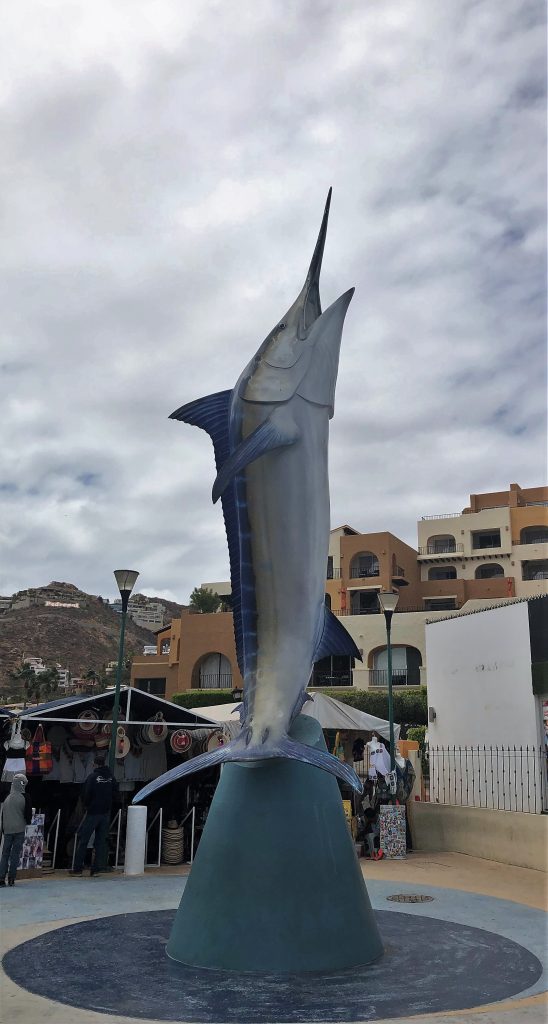 For $670 (including tax but not gratuity), the captain and his mate took the group fishing from 7 a.m. to 3 p.m. and provided the expert angling. The price also included lunch, beer and water. Extra entertainment provided by seals that will come to you was free of charge.
How'd they catch? They caught four, which by most marlin-fishing standards is a really good day. For the record, striped marlin are catch-and-release fish. Unlike a lot of areas of the US where you need to spend half a day getting to the fishing action, in Cabo, you only need to go 20 miles north to be in striped marlin territory.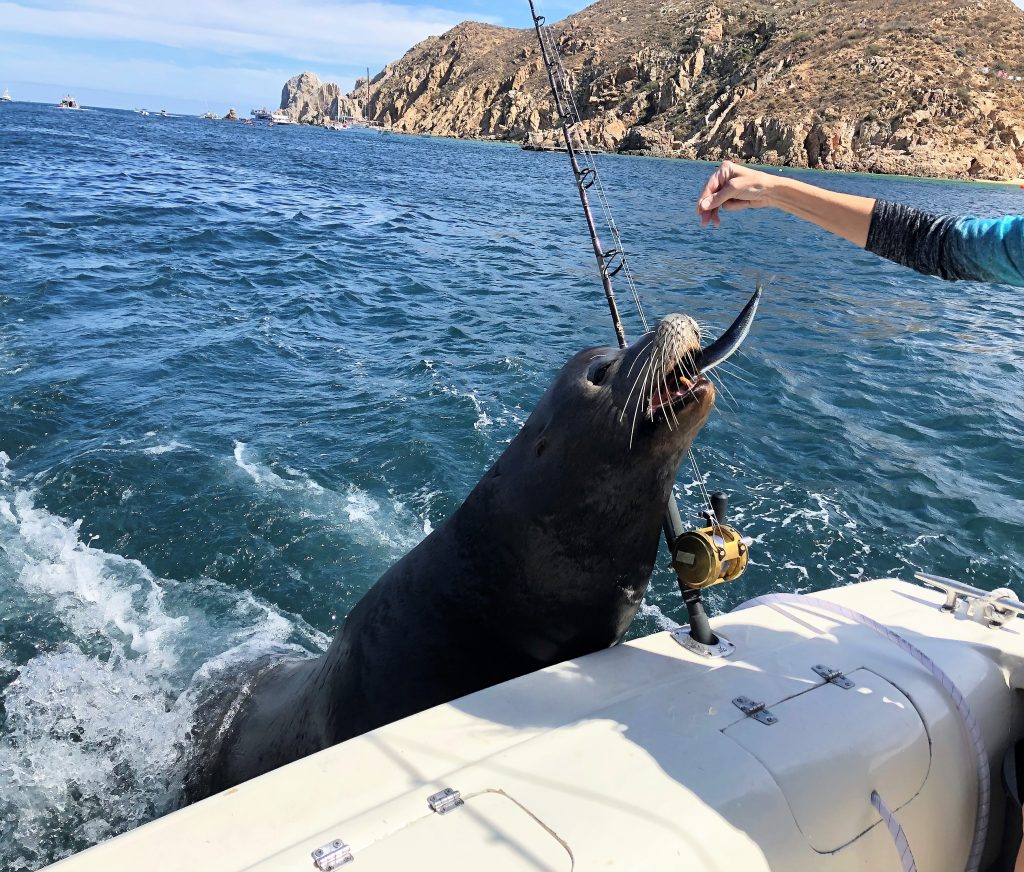 For Your Consideration
People constantly ask me about safety in Mexico. I feel safer in Cabo than any other part of the country I've visited, but that's anecdotal. The State Department currently categorizes Baja California Sur and Mexico as Level 2, which means "exercise increased caution." They also say that there are no US government restrictions for travel in the region. This is the same travel advisory level as the US gives the UK and France. Ultimately, it's a personal choice. If you are afraid to leave your resort, I'd suggest an all-inclusive somewhere else. Cabo is too fabulous and has too much to offer to go there and behave like a hermit.
If You Go
Make sure you check out Mi Casa's impressively vast collection of Día de Muertos (Day of the Dead) figurines for purchase.
If you want the chaos of spring break, expect to pay prime rates. For a more chill and affordable time of year, consider mid- to late April.