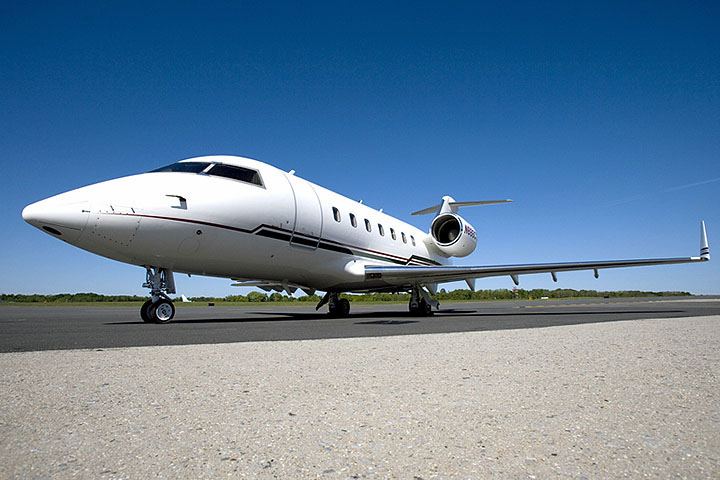 Flying Private | Summer 2019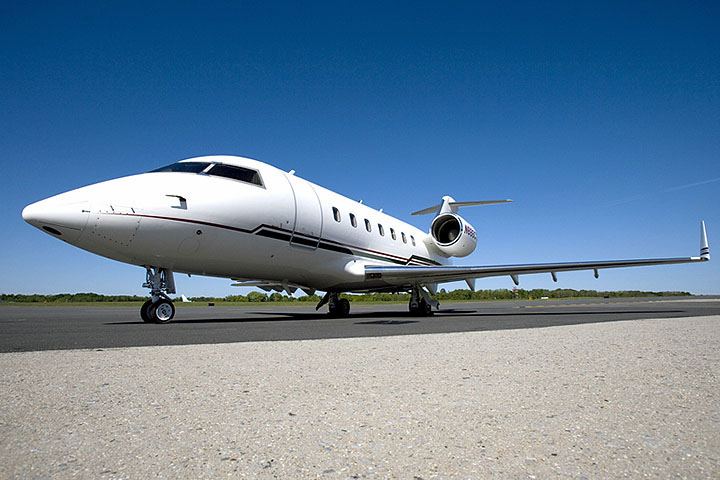 "It's nice to have friends with toys," my husband joked as we boarded our Lear Jet 45 for a recent business trip to Omaha. He's been lucky over the years to have been invited on some amazing sportfishing boats as a guest. I suppose this was not new to him. But for me, this was a totally foreign experience, and if I'm honest, I felt a bit out of my league. Flying private? Though we enjoy the finer things in life, we rarely even fly first class.
Enter our friend and colleague who joined two private jet companies in 2018: Privé Jets and Private Jet Services (PJS).
Privé Jets has a private aviation network to charter flights. PJS acts as an agent for its clients in negotiating and facilitating transportation with duly licensed direct air carriers. Both companies do not operate their own aircrafts.
Let's Begin with the Positives
This March we were fortunate enough to be invited to fly on our friend's private charter to Cabo San Lucas for a board meeting. After the trip, someone asked me what it was like. "Two words: bucket list."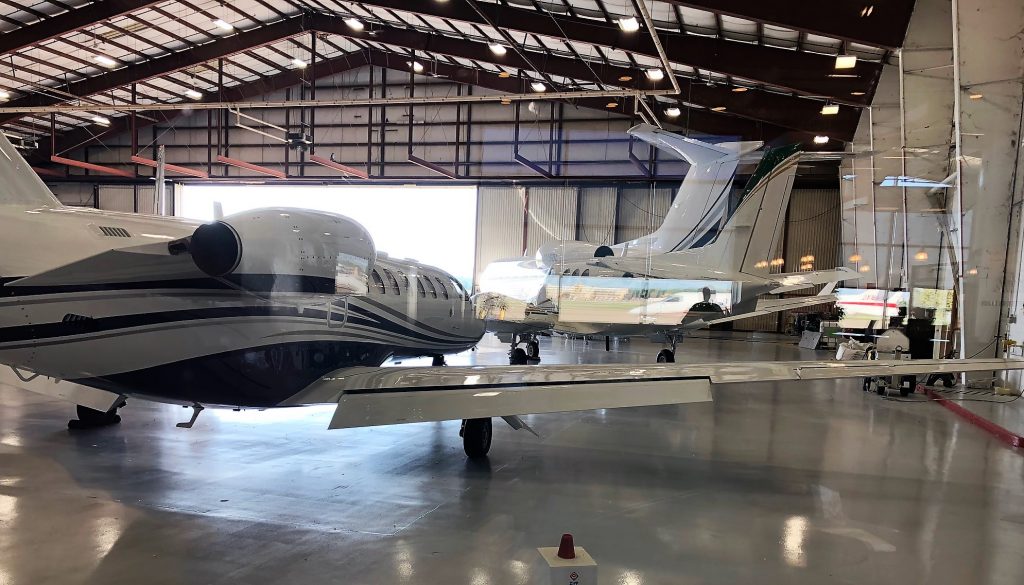 We arrived at a northeast airport around 9 a.m. on a Sunday. Most airports keep private jets separate from the commercial terminals in what is known as the Flight Based Operations center (FBO center), basically a small terminal. As we were enjoying our coffees, the pilots walked in (every plane has a pilot and co-pilot) and asked us for our passports. There is no security to go through, no checking of bags―no lines, no waiting. They simply check your passports, take your luggage, and whisk you onto the awaiting plane. If you are running late, they will give you an hour buffer before the meter starts. In general, when you are ready to go, they are ready to go.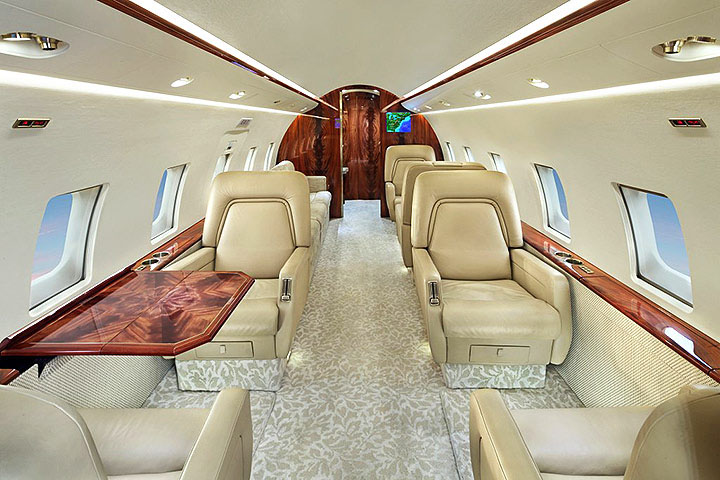 We flew with four others on a Challenger 601 (part of the "heavy" category of planes.) The plane is stunning―beautifully appointed. It seats 9 to 12 people. The leather chairs swivel, the tables open and close―there is nothing they haven't thought of for maximum efficiency and comfort. It has a full galley including an oven and a large bathroom with a toilet that reminded me of a throne.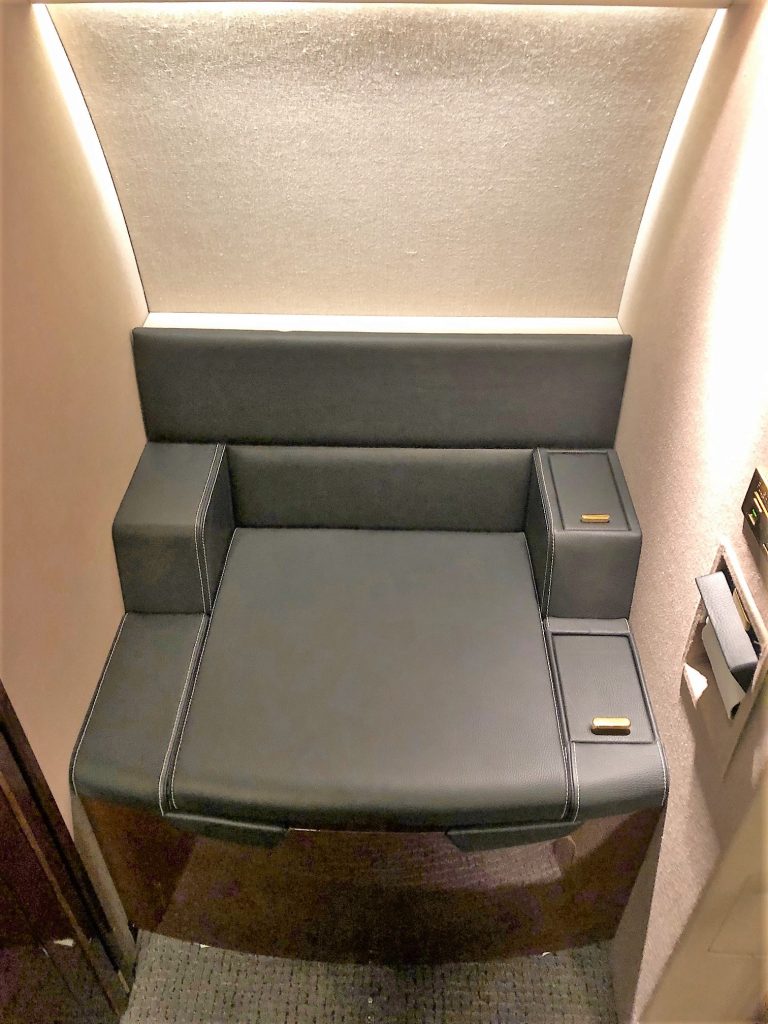 As an extra perk, our friend booked a flight attendant who served all of our meals and cocktails for the duration of the flight.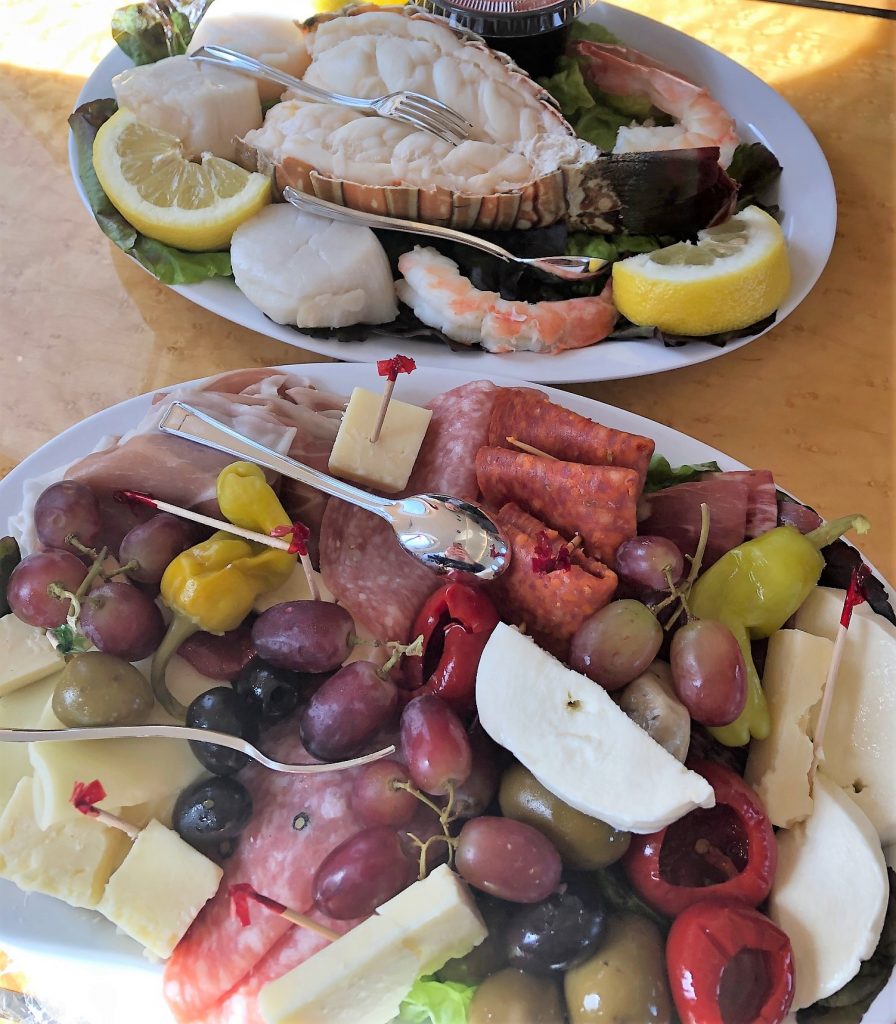 Carrying on as usual, we ran out of Tito's during the first half of our trip. Lucky for us, we had to refuel in Austin―home of Tito's! Unlucky for us, blue laws prevent Austin stores from selling booze on Sundays.
I know we're talking about first-world problems, but this constituted a crisis for our group. What were we going to do? Rest easy―our flight attendant was on it. It was like a scene out of Bravo's Below Deck. I remember thinking, this service professional is somehow completely unfazed. I can only assume she has probably encountered numerous issues like this (and far worse I'm sure) and is a master at finding solutions. We finished refueling just as she calmly reappeared with a bottle of Tito's. Let the party continue…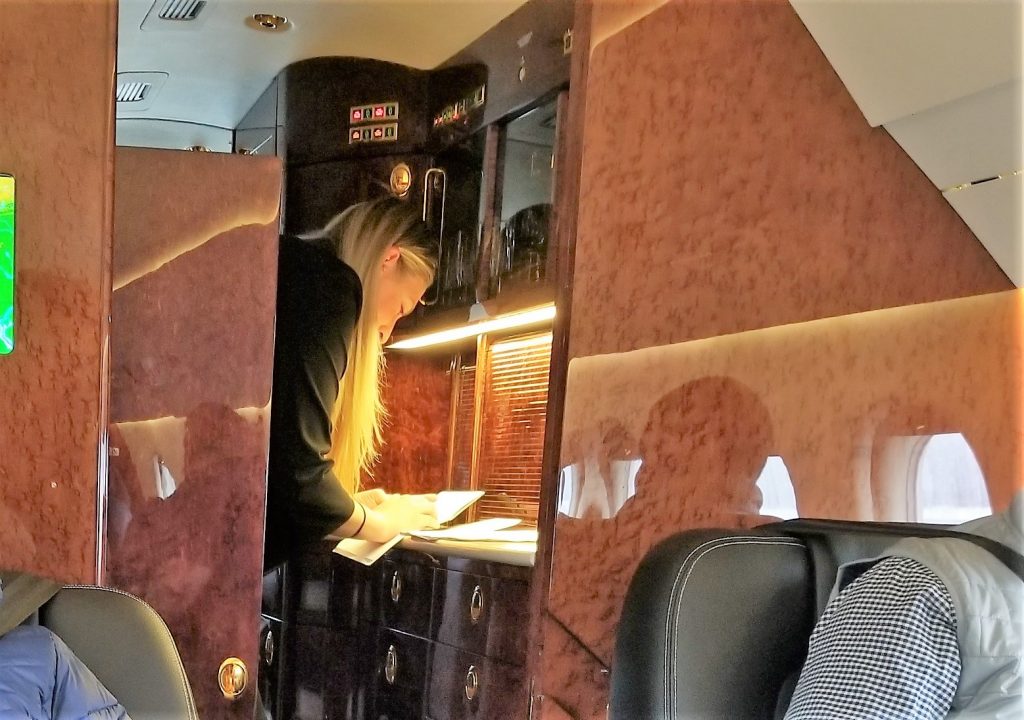 Two hours later, we landed in Cabo. My husband and a few others were escorted into the FBO center to clear customs while the rest of us waited on the plane. Our flight attendant had already completed the necessary paperwork. The only thing left was to present it. Upon completion, a welcome official literally yelled "shots!" and offered a "welcome to Cabo" tequila.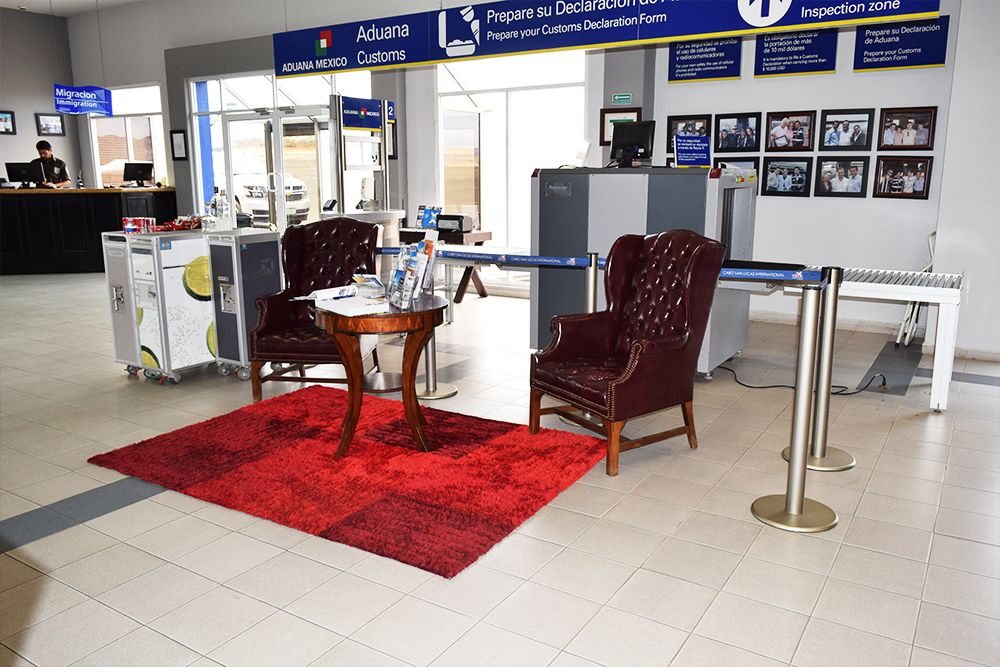 When I finally exited the plane, they had literally rolled out a red carpet and offered me a welcome rose. A shuttle was on the tarmac waiting to take us to our hotel.
Most recently, we traveled to Omaha. For this two-and-a-half-hour trip, we took a smaller Lear Jet 45. Another totally amazing experience―it's getting harder and harder to return to coach.
For Your Consideration
Both Privé Jets and PJS require a 25-hour buy-in at $5,000 to $6,000 per hour.
The trip to Cabo was approximately 10 hours roundtrip―the return flight did not have to stop in Texas, as there was a tailwind. The bill was $55,000 and included a $300 catering credit. Snacks, sodas, and alcohol are generally included. You can order specialty items like top-shelf liquor for an additional cost.
The trip to Omaha was on a smaller plane and five hours roundtrip. The cost was $28,000.
Our friend has traveled approximately 65 hours on 40 trips since opening his accounts with Privé and PJS. It is expensive, but he estimates he has saved at least 12 working days had he been traveling commercially. (Not to mention the time lost when you are a slave to commercial schedules and other airline issues.) As an example, he has an office in Maine he needs to visit several times a month. That trip commercially would take him about eight hours from door to door. He can do that same trip with PJS in one-and-a half-hours.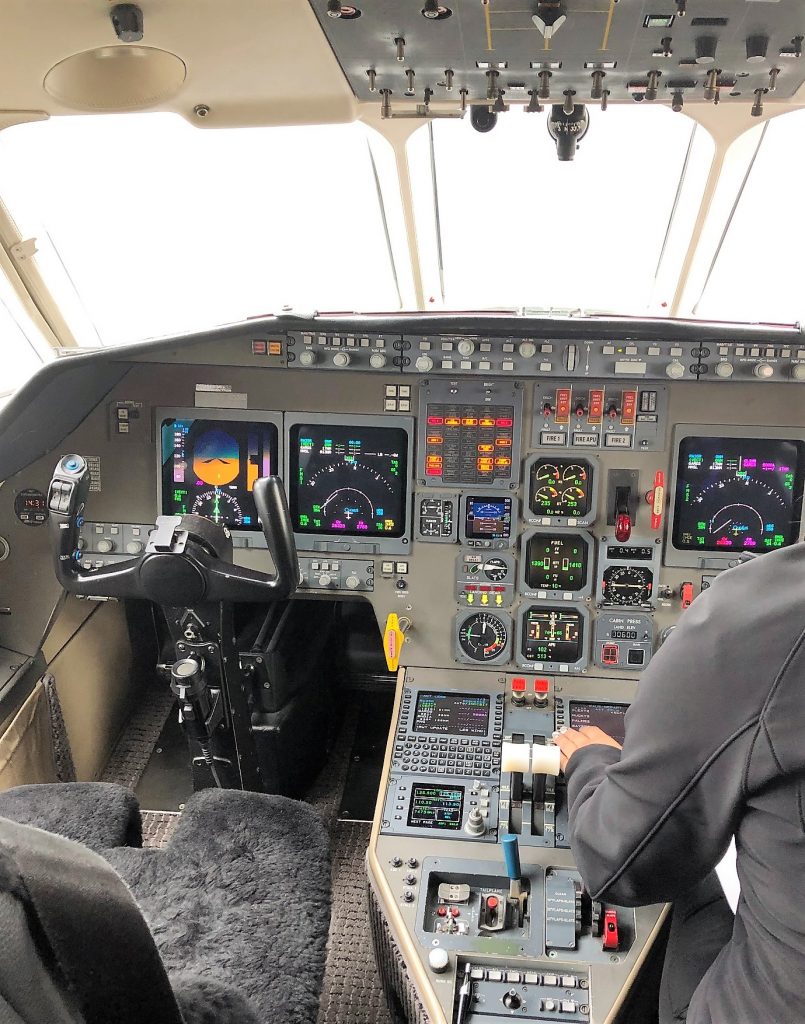 If You Go
Privé costs can fluctuate; they are better for longer flights. Their planes vary depending on availability. PJS is better for shorter flights.
Privé needs 24 hours advance notice; PJS only needs 10 hours.
Privé has a minimum of two hours charged for every flight; PJS has a one-and-a-half-hour minimum.