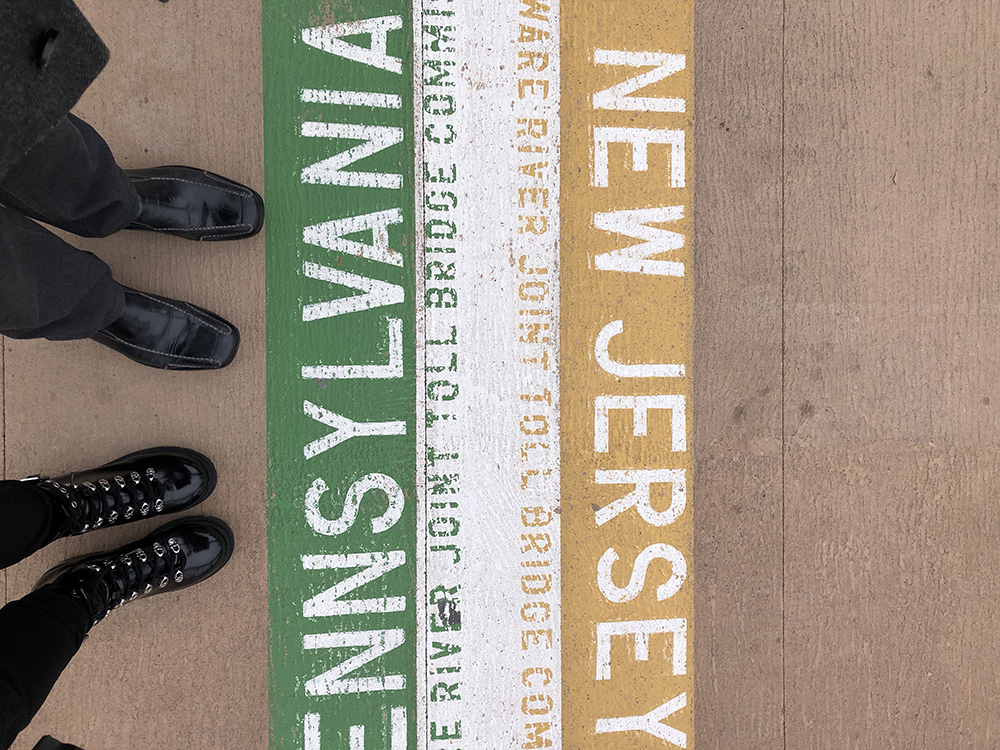 Carrying On in Lambertville, NJ | Fall 2018
It has become something of an annual tradition for my husband and I to venture north for a Saturday/Sunday stay in the fall. Last year, we visited New Hope, PA. This year, we landed across the river in Lambertville, NJ.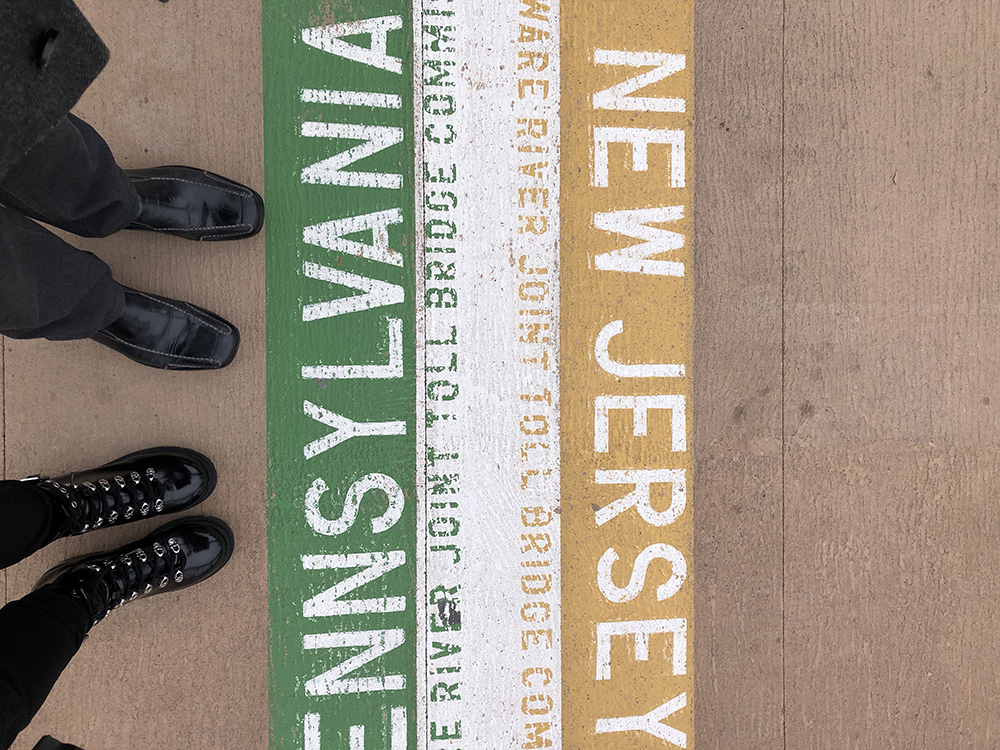 Let's Begin with the Positives
What an amazing time we had. I booked the Lambertville House which is right in the heart of town. It's a lovely old hotel with the warmth of a B&B but with additional conveniences such as an onsite restaurant with a full bar. We had stayed at the Lambertville House years ago in the spring and at that time I chose a suite with a balcony. Given the cooler weather this trip, I opted for a simpler room (a difference of $350 vs. $300). Also, though staying during the region's high season, the Lambertville House does not require a two-night minimum.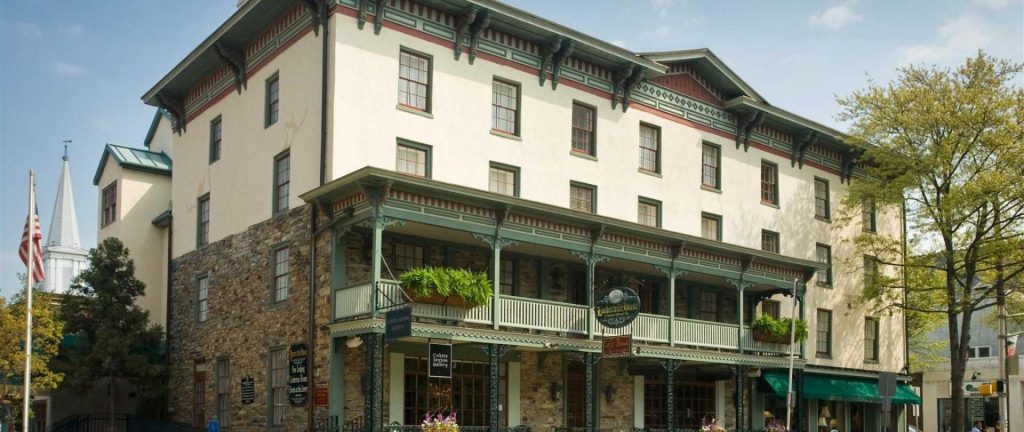 Our luxury king room was comfortable and quiet. I was thrilled that the building was so well built that it really kept out the noise. (I cannot tell you the number of inns and hotels I've stayed in where you can hear everything on the street and in your hallway – do not get me started on housekeeping!)
Once settled, we dropped our bags and took in a little shopping. Lambertville is known for their galleries and jewelry shops, but we decided to stick with housewares and the like. (Who were we kidding? We're not really big shoppers — just killing time until cocktail hour begins.) Anyway, we visited the People's Store Antique Center and the Blue Racoon just to name a few. (Score! My husband actually found an old compass to add to his collection.)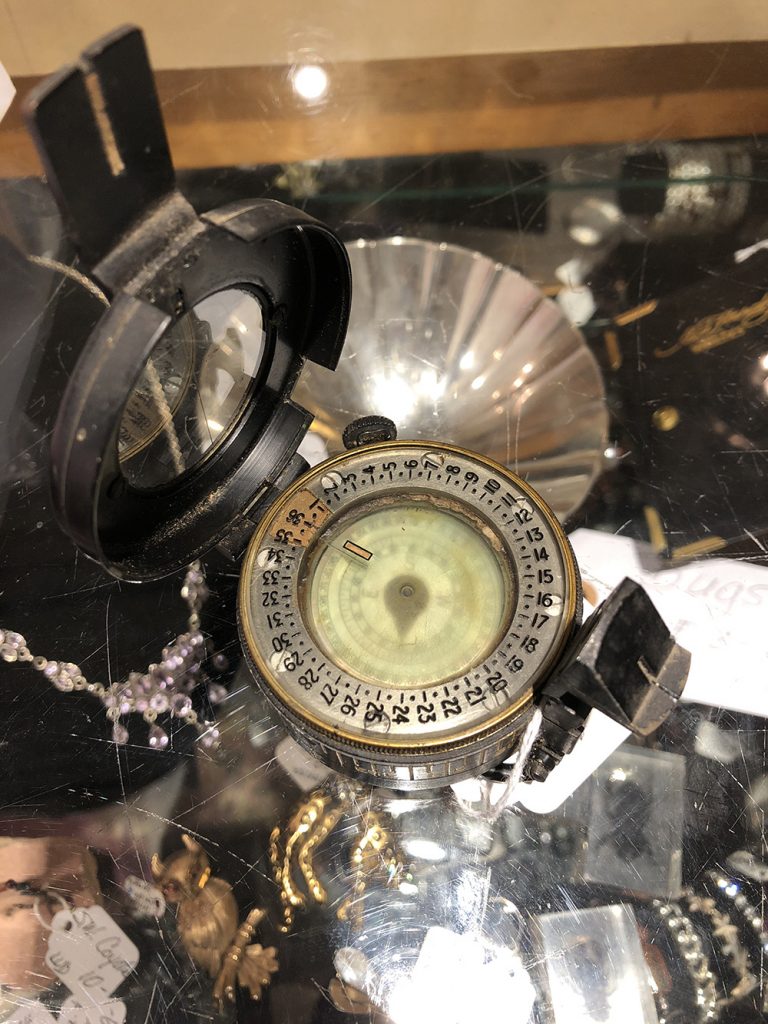 My only disappointment was that we missed out on Finkle's Plumbing and Electrical Supplies, an icon of the town. This adorable little hardware store is a favorite of my husband's. They sadly (and for reasons I do not understand) close at 3 p.m. on Saturdays and are not open on Sundays. Two years running we've missed this opportunity to patronize.
Finally, at 4 p.m., our destination was in sight: The Boat House bar. If I had a list of my top 10 favorite bars in the world, this would be on it. It's down a dirt road still in the heart of town. It looks like a little shack of sorts, but when you walk in it is totally awesome: boat antiques and paintings, a wood burning stove, a tiny upstairs and downstairs and impeccably crafted cocktails. Sipping on the perfect martini, all feels peaceful and right in the world. (Needless to say, no TVs, and thus no sports or political news, thank god.)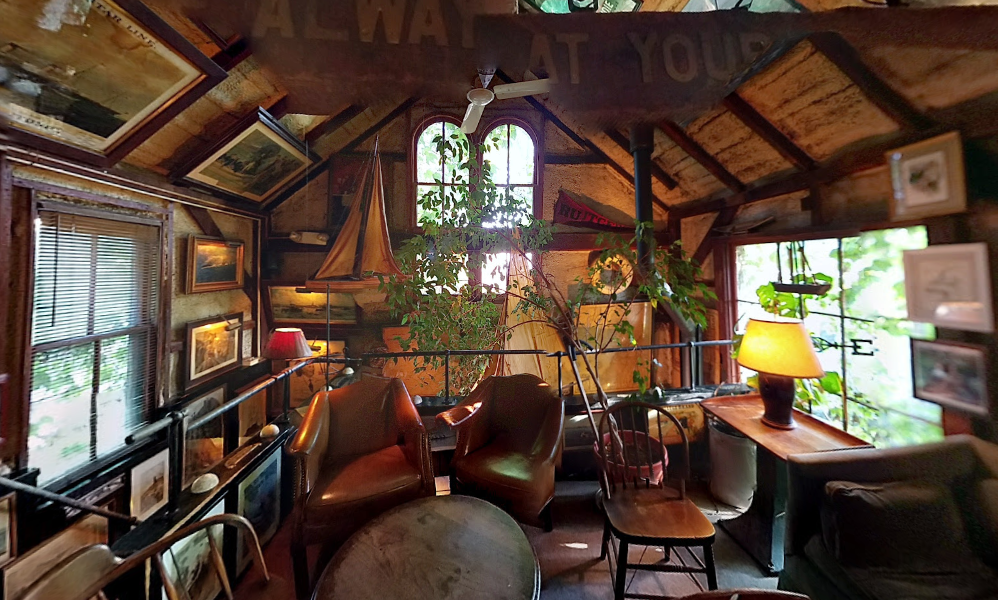 A few hours (and a nap) later, we headed off to Anton's at the Swan. The Swan Bar is another rustic gem. Another wood burning stove, a lot of locals lounging on comfy couches and I could actually start to see myself spending more time in this extraordinary town. Terry, the host/server was great, and before you knew it, we were whisked off to dinner. 
The meal was also stellar (this trip had so few misses I still can't believe our luck). Everything was wonderful, but the standout for me was the chicken liver pâté – so good.
After dinner we popped into a few bars along the town, still carrying on as usual. Just when you thought we had enough, we decided to have one more drink at the tiny bar in our hotel. Lovely service again – people in Lambertville manage to have the New York vibe of not being overly friendly, have great taste, and are still warm somehow.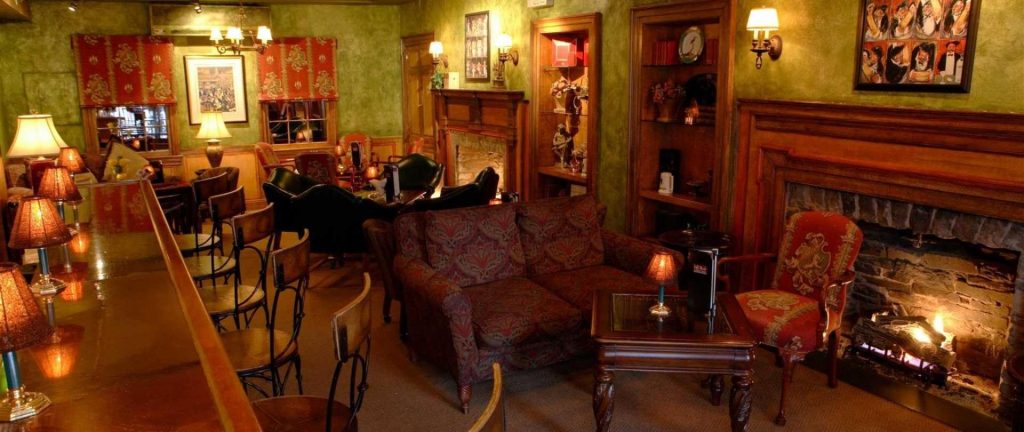 The next morning, we had brunch at Full Moon (our one alcohol-free meal). They had something like 12 kinds of eggs Benedict and we were in heaven. Over coffee I told my husband I might not be able to wait another year before returning. He, of course, whole-heartedly agreed.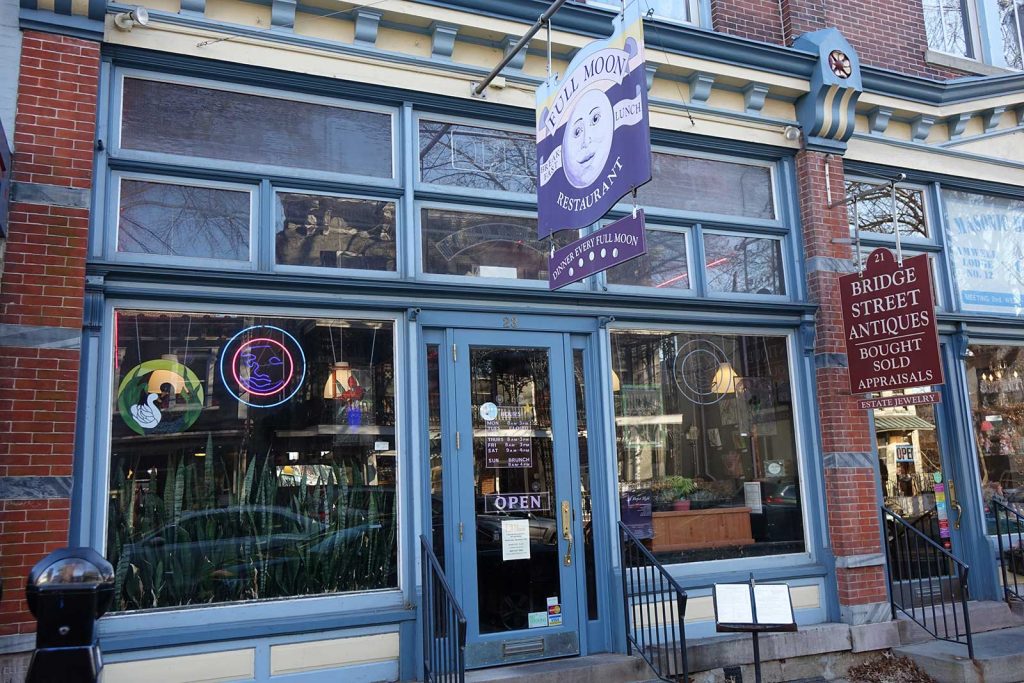 For Your Consideration
As shocking as it is, this area (both Lambertville and New Hope) has very spotty Uber service. If you choose to stay outside of town and plan to play or have dinner in town, you may have trouble getting home. As lovely as those B&Bs probably are, why chance it? There are plenty of great options on either side of the river.