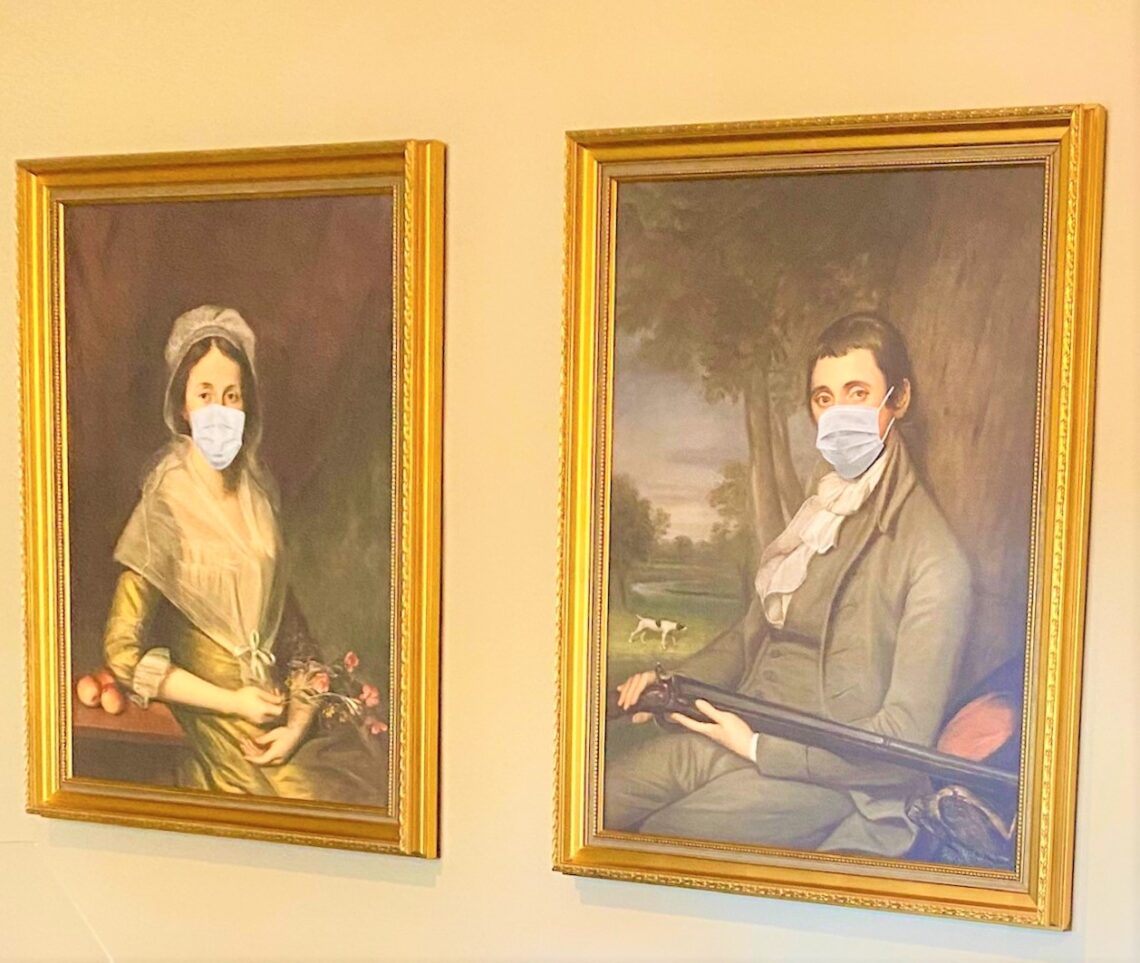 What a long, strange trip it's been.
I am, of course, referring to 2020. Like so many others over the last ten months, I've been asking myself, Are we there yet???
The answer is obviously no—but we appear to be getting close (or at least closer). My last post, from the Brazilian Court, a wonderful little hotel in Palm Beach, was on February 29, 2020. Little did I know at the time how the world was about to change.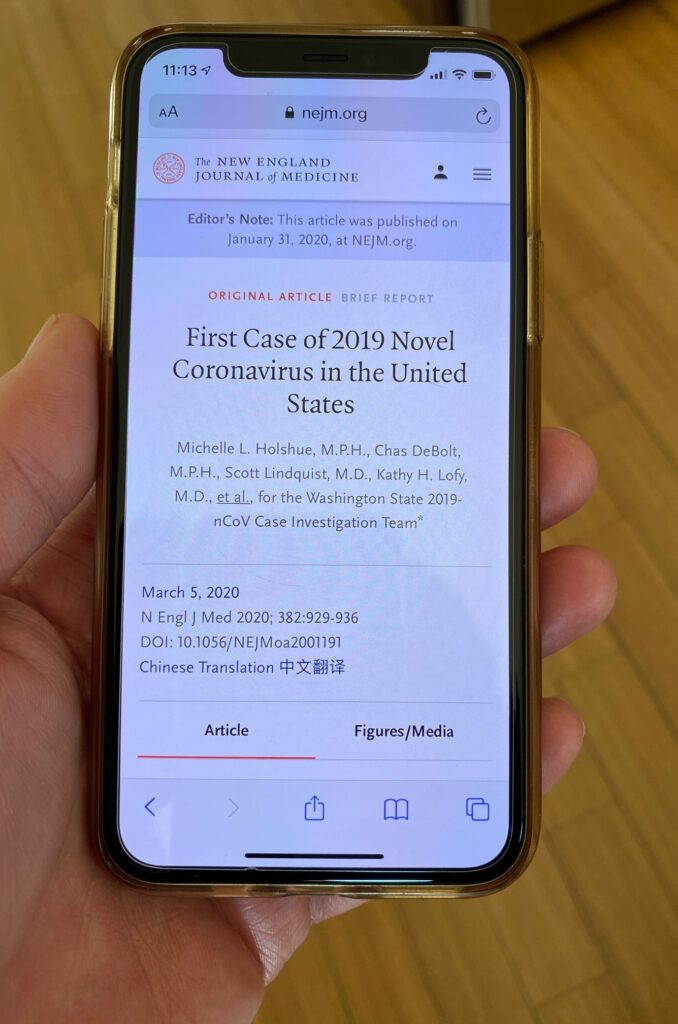 Since then, my husband and I have been working to keep our business afloat, our employees paid, and all of us safe. We've also suspended nearly all entertaining and travel. In the meantime, my husband was elected president of one of the boards he's been on for the last several years. While an honor, the virtual nature of it all and our lack of face-to-face contact with fellow members—many of whom we consider to be good friends—was a bit soul crushing.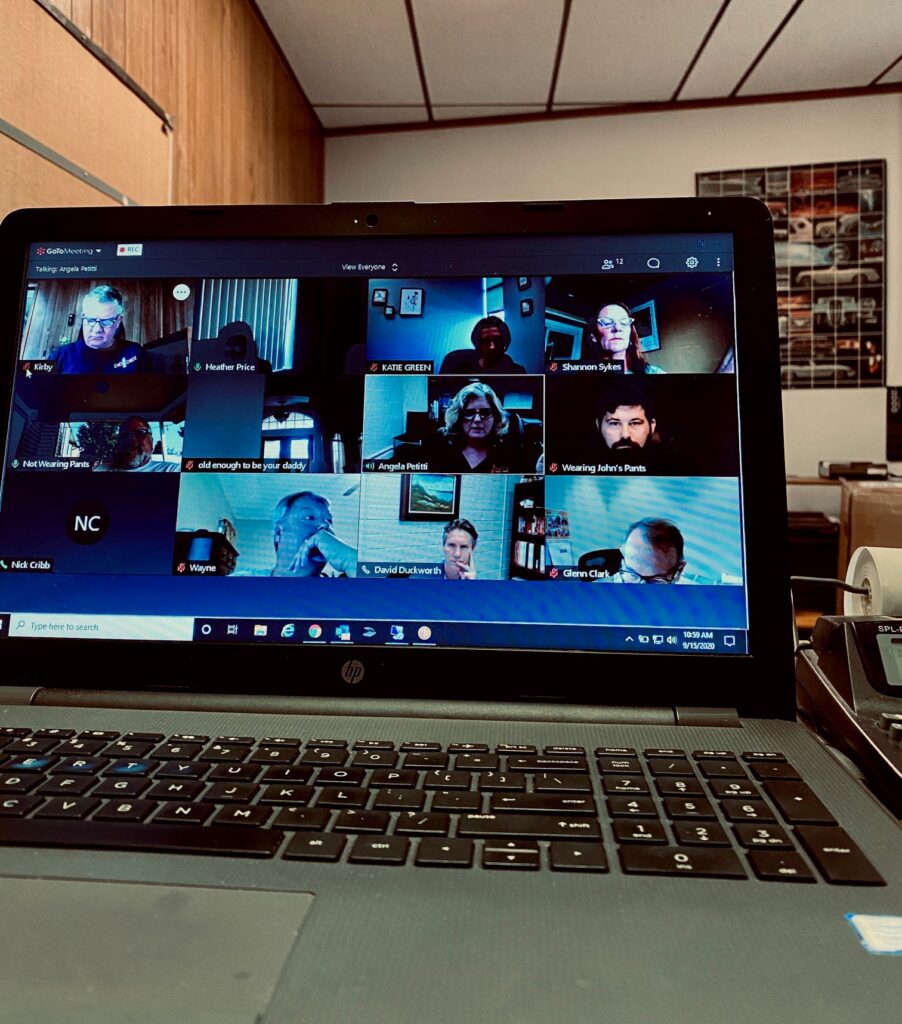 But this, like everything else in 2020, has to be put into perspective—I remind myself of the weddings and graduations that didn't happen for so many people, not to mention all the frontline heroes. Fair enough.
With my husband's election behind us, I began to think seriously about getting back out there. Knowing nothing is 100% safe these days, I began wondering, is traveling again even possible yet? What could we do that would give us the most control of our safety (and the safety of others)? If you're thinking rent an RV, you must be a new reader of Carrying-On. Welcome.
For Your Consideration
Flying is out. A dear friend of mine is an infectious disease doctor and has advised against it. Some might debate his science, but if I can't enjoy a cocktail and carry on while flying, what's the point?
We're in charge of our own transportation to be able to get home within a day if there are any issues with our friends, family or employees.
We must safely incorporate work and play. We need to be able to work remotely during the entire trip. We have multiple Go To Meetings, a podcast, and a webinar with 500+ attendees scheduled. We also have friends and family we want to visit along the way.
Follow the science: mask up, wash hands, bring wipes and hand sanitizer, etc. Don't get hysterical and don't get lackadaisical.
Travel when fewer are on the road: the two weeks after Thanksgiving and before Christmas are notoriously quiet.
Stay in intimate hotels or B&Bs where COVID protocol is clearly enforced.
Stick with outdoor dining, takeout, or room service.
Test for COVID early and often.
Get home safe.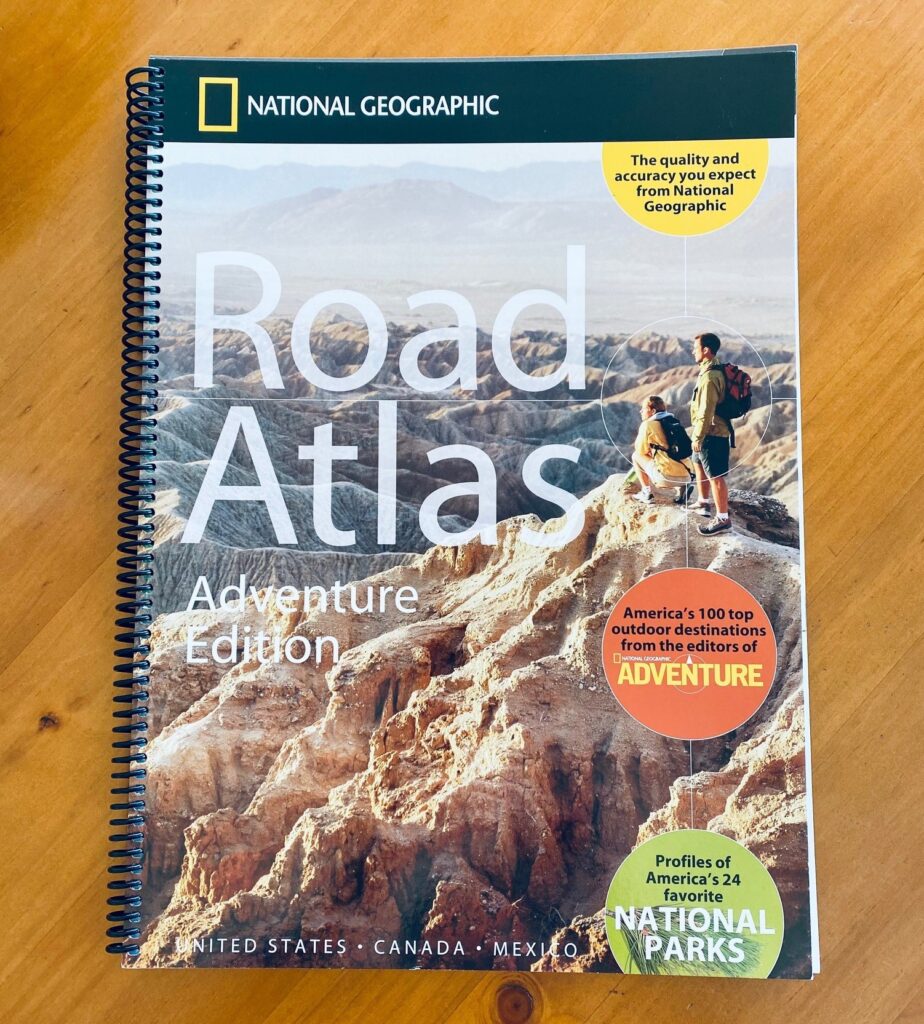 And so, on the Monday after Thanksgiving (celebrated with a turkey roulade for two), we left the Northeast and headed south in our newly rented SUV. Our two-week trip included stops in Williamsburg, VA; Charleston, SC; Charlotte, NC (a bit of a detour due to a scheduling conflict); Ponte Vedra, FL; Deerfield Beach, FL; Islamorada, FL; St. Petersburg, FL; Blufton, SC; Savannah, GA; and finally, Meadows of Dan, VA.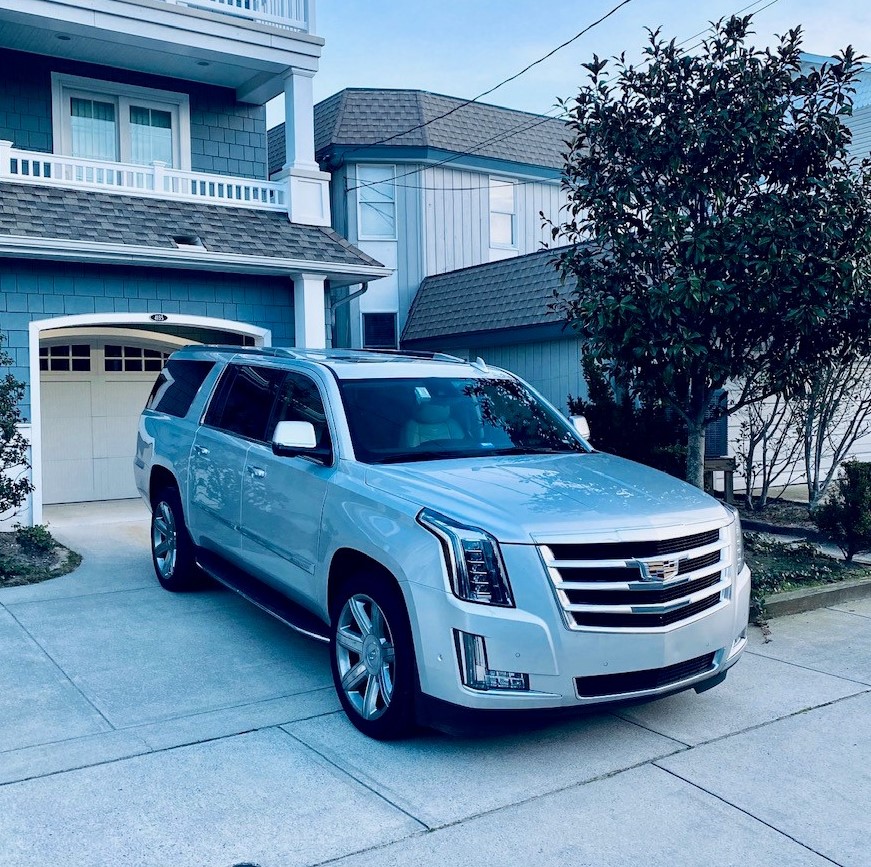 There are so many things about living in this time of Corona that are surreal. But, in times of crisis, I'm one of the lucky ones—I tend to focus on solutions and get less anxious than most. Current events have challenged even my stability, but I continue to try to remain in the moment to continue to observe what is happening with awe. I remember back in May watching a seagull fly blissfully and thinking with envy, He has no idea that we are in a pandemic.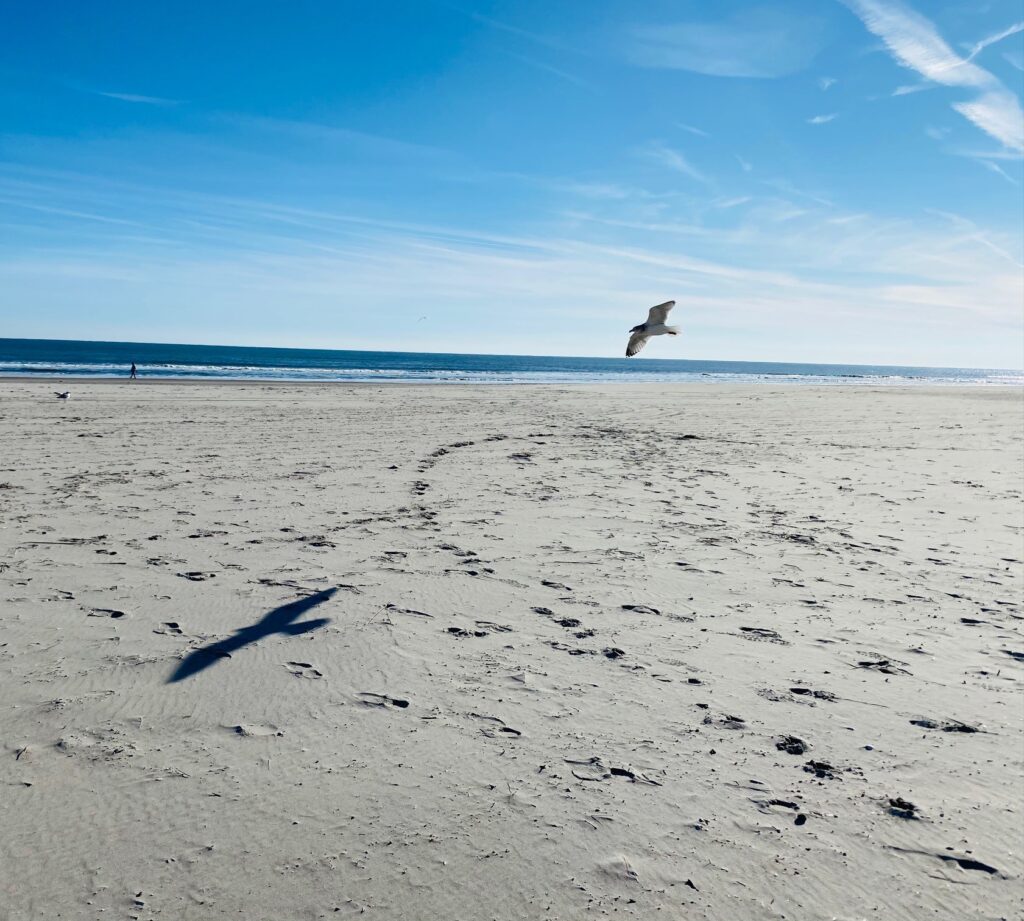 When I spotted Martha Washington in Colonial Williamsburg wearing a face mask, it was more of the same.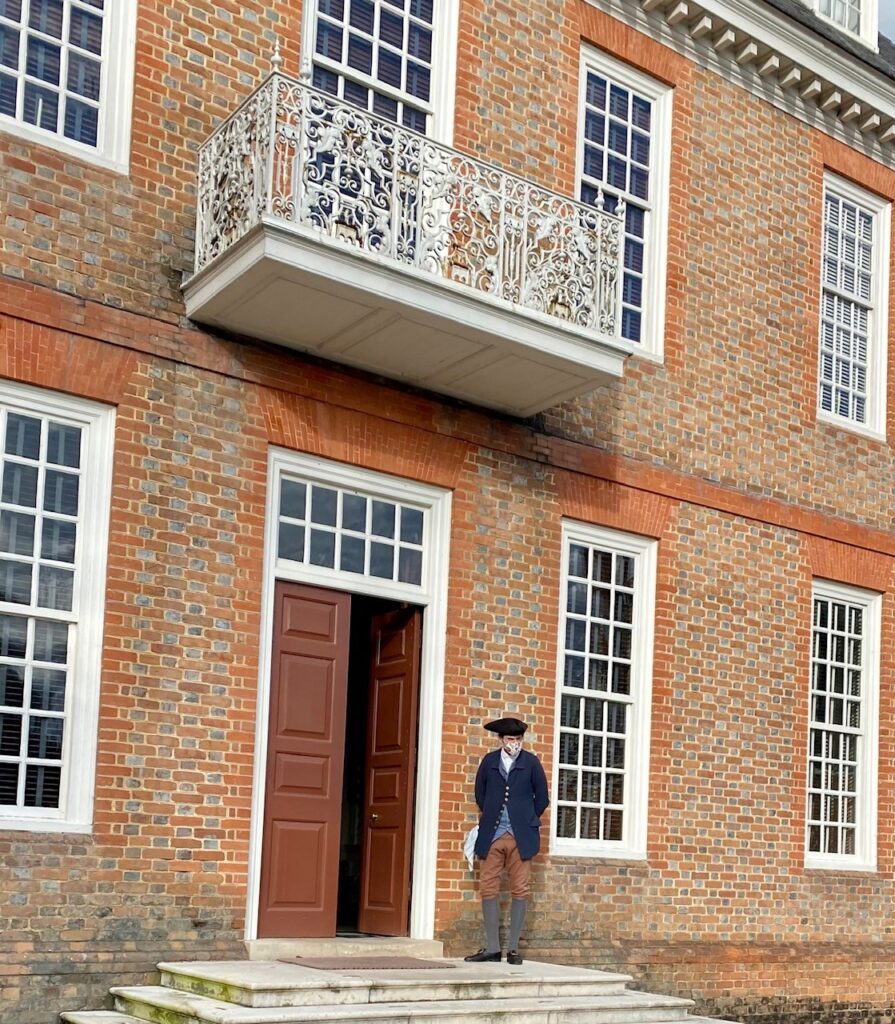 But Colonial Williamsburg was a lovely first stop particularly because so much of it is outdoors. The Williamsburg Inn is a lovely little hotel that is centrally located and combines the old world feel with modern luxury. After a COVID precautionary check in, we entered our room, opened the windows, pulled out the sanitizing wipes, and got to work. Was this overkill? Possibly. But we had promised ourselves to practice caution, and we followed this same routine throughout the entire trip.
There were 11 rooms occupied out of 62 on that Monday in December, and given we were traveling when few others were, I was a bit surprised we weren't upgraded. Nevertheless, the inn luxury room ($449 before taxes) was lovely, with a king size bed, a fireplace, and a modern bathroom with a dual head shower and sunken tub. The inn also provided robes and slippers, which we enjoyed after a few hours of touring the sights.
Room service was discontinued due to COVID, so we had dinner on their outdoor patio and then headed to bed. Along the way, we had a great chat with Michael and Jan, who were working the front desk. How nice it felt to be social while social distancing! The next morning, we had a Go To Meeting and were on the road again.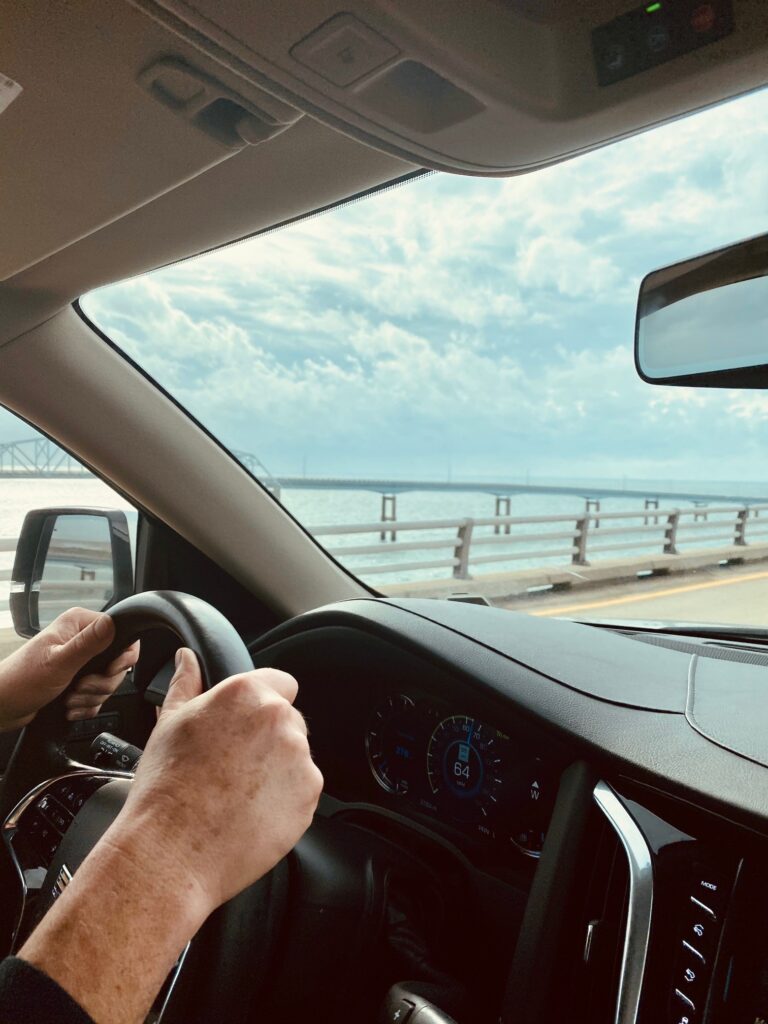 In the end, we spent 16 days on the road, safely traveling more than 3700 miles, conducting one webinar, one podcast, and three Go To Meetings along the way. We scouted three locations for future board meetings, met with 11 colleagues, spent socially distanced time with two friends and four family members. We had four COVID tests before, during and after the trip.
In the coming weeks, I'll share more about our tour: where we stayed and where we plan to revisit. Also, and perhaps most importantly, what we saw, what we learned, and how others are doing out there. We had an amazing time and are thankfully home safe—just in time for a possible snowstorm and a Christmas celebration for two.